Clinical Pharmacokinetics Pharmacy Handbook 2nd Edition
Last updated on

By Bryan Tan Van Hong
Publicity Associate at YPC. Currently working in Esyms, an online pharmacy platform and Registered Pharmacist at a retail pharmacy. Oh, and not to forget, pun enthusiast.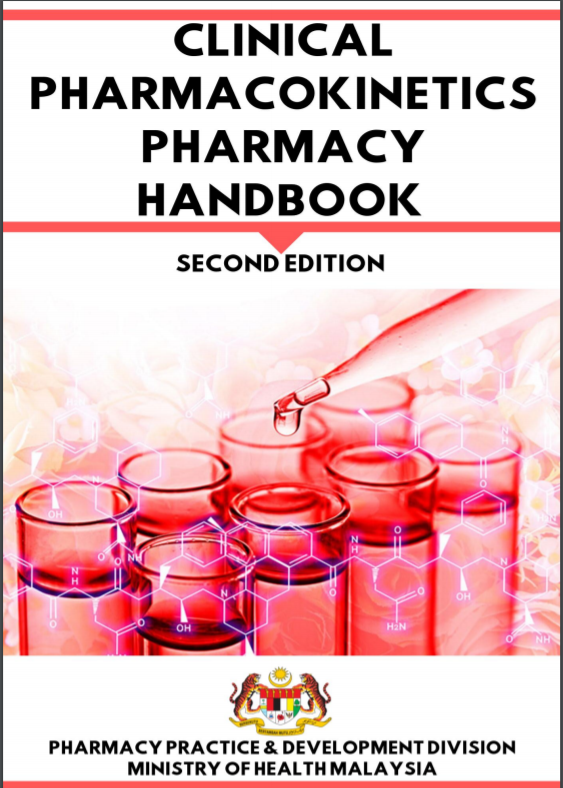 This Clinical Pharmacokinetics Pharmacy Handbook 2nd Edition contains the updated information and practice in Clinical Pharmacokinetics Pharmacy. Examples of real case scenario are included in each of the chapter for a better understanding in calculation concept and application.
The handbook can be downloaded here.
Related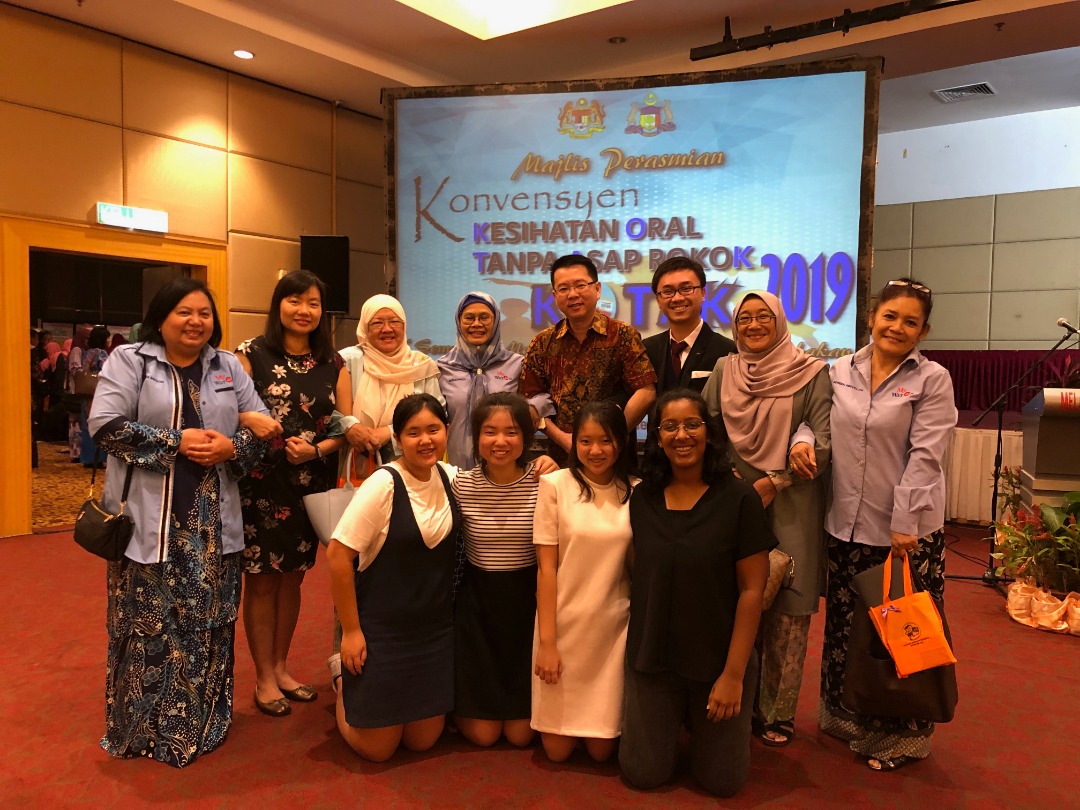 Written by Bryan Tan – Marketing and Communications Associate at YPC, currently a PRP at a retail pharmacy, and pun enthusiast Established in 2016, the Oral Health Program – Kesihatan Oral Tanpa Asap Rokok (KOTAK) is a prominent initiative by the Ministry of Health Malaysia and the Ministry of Education Malaysia which aims to […]
Others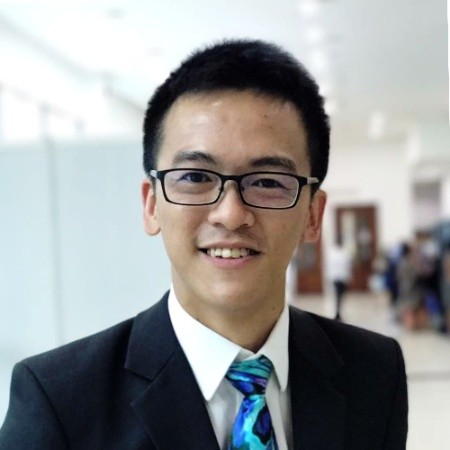 2018 was an exciting year for us. During this year's Annual Business Meeting, a new steering committee structure was approved by the members of MPS-YPC, which we have then expanded our service. In the past, MPS-YPC developed series of continuous professional development (CPD) for the young pharmacists. In 2018, we have expanded the collaboration with […]