Malaysian Clinical Pharmacy Symposium (MCPS)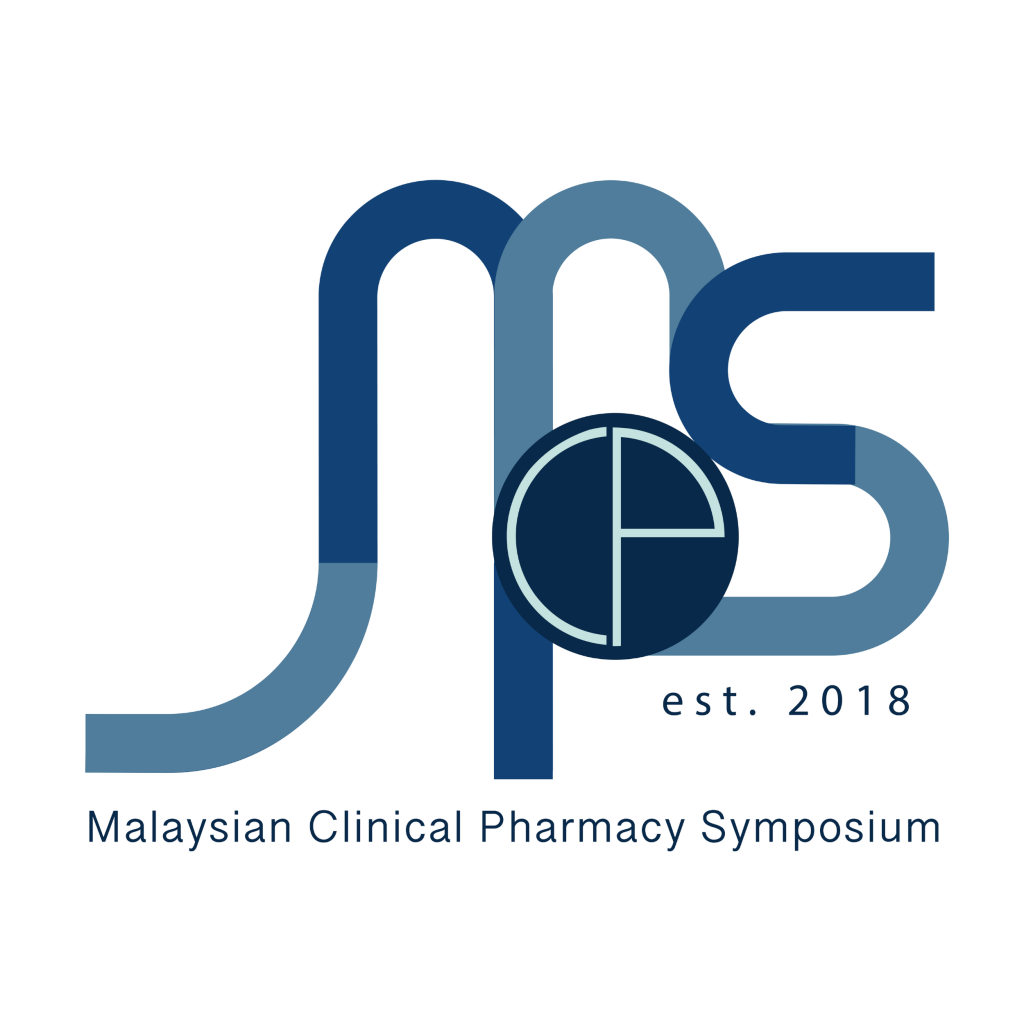 MCPS is an initiative of YPC to cater to the ever-growing need of hospital pharmacist in translating clinical knowledge into daily practices. It is also a continuous effort to enhance the clinical experience of young pharmacists, and deliver in-depth discussions on clinical pharmacy. Featuring advanced clinical knowledge and skills, based on real-life case discussions and evidence-based medicine (EBM), MCPS aims to bridge the knowledge gap between the experienced pharmacists and the young pharmacists.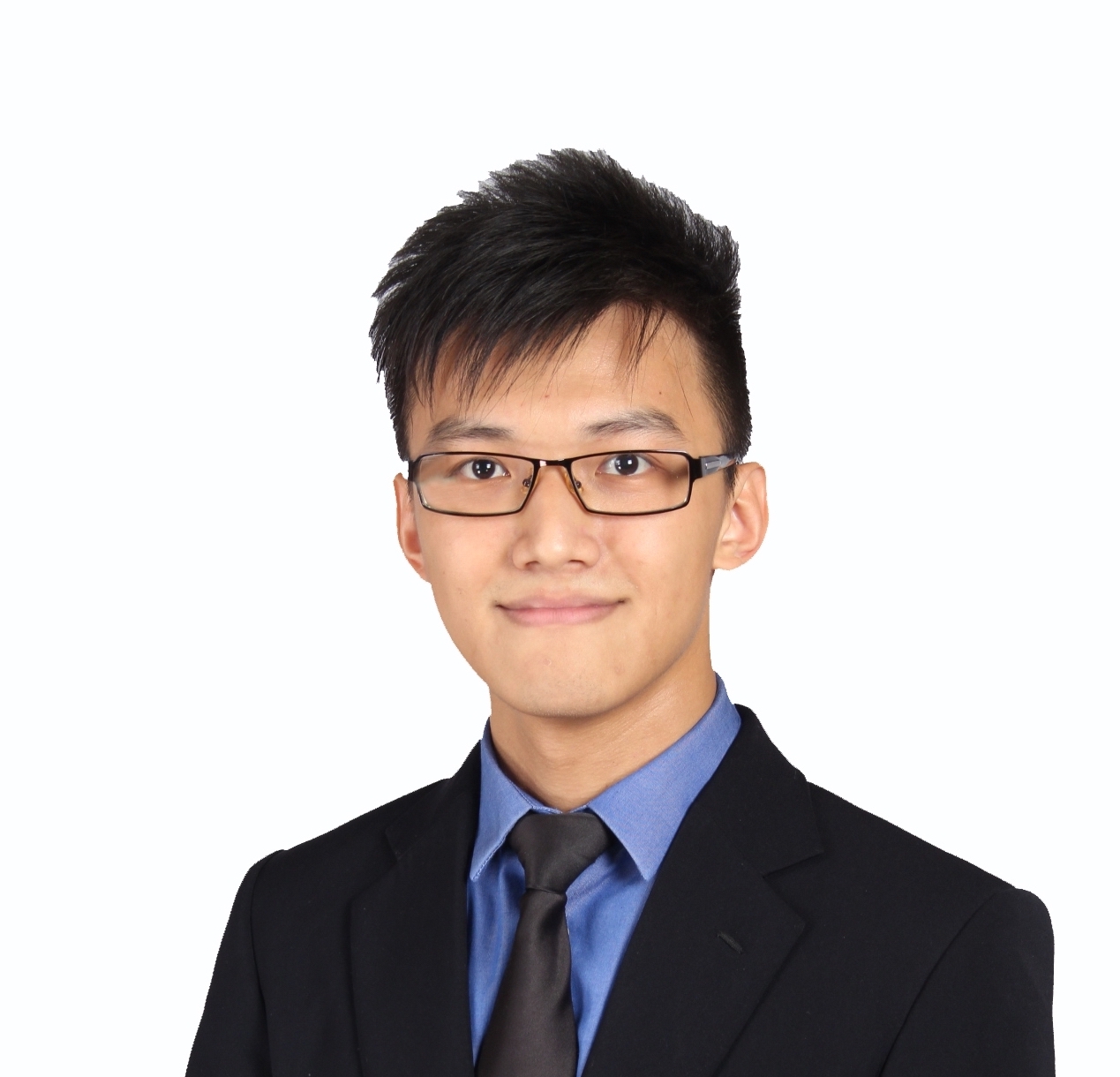 Words from Chong Chin Pin, Founder of MCPS (2018)
The idea of initiating the Malaysian Clinical Pharmacy Symposium (MCPS) stemmed from the monthly Continuous Professional Development (CPD) Workshop series held over an hour on selected weekdays. Recognizing the need to provide more in-depth discussions to cater to the ever-growing clinical advancements and crucial need to stay abreast with these latest developments, MPS-YPC initiated MCPS to deliver advanced up-to-date and evidence-based clinical knowledge to young pharmacists. Through MCPS, we wish to bridge the knowledge gap between junior and experienced clinical pharmacists, and stimulate "out-of-the-box" thinking among young pharmacists.
With these objectives in mind, we organized the first MCPS in March 2018, and focused on critical and intensive pharmaceutical care services. With a team of committed organizing committee members and prestigious speakers, we delivered a fruitful half day workshop to our enthusiastic audience. It was an exciting and rewarding experience for us indeed, as we received overwhelming support from our participants, and broke the MPS-YPC event attendance record.
The upcoming MCPS in December 2018 will be revolving around pharmacotherapeutics and pharmaceutical care in oncology, covering topics such as chemotherapy, supportive care, targeted therapy, and also introducing new insights on cancer treatment in Malaysian settings. Following our success in the first MCPS, we wish to reach out to more young pharmacists and provide more in-depth discussions while maintaining affordable ticket prices. Through our humble initiative, we hope to continuously instill young pharmacists with a broader yet more in-depth view of clinical pharmacy practice, thereby empowering them with the knowledge, skills and confidence to translate evidence-based medicine (EBM) into day-to-day clinical practice.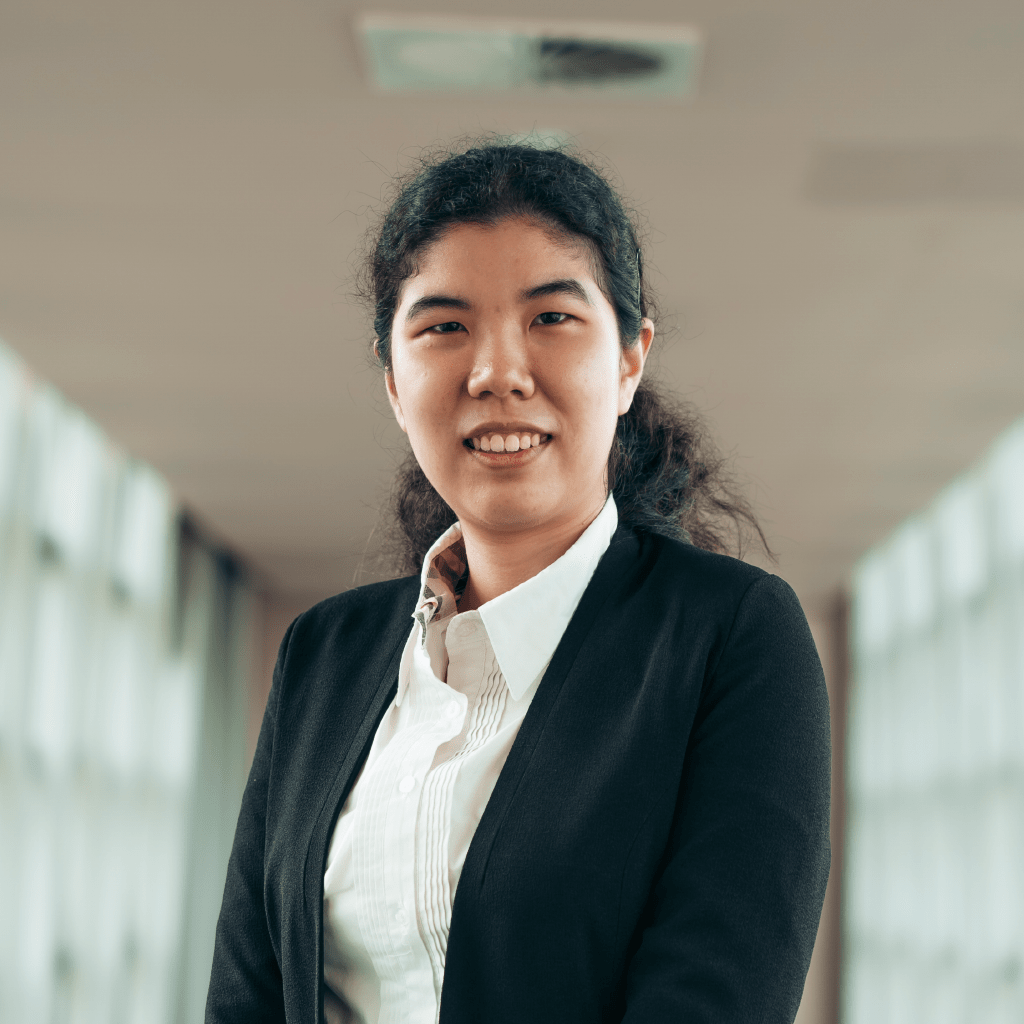 Words from Rowena Gan, Chairperson of MCPS 2.5 (2019)
The Malaysian Clinical Pharmacy Symposium (MCPS) 2.5 – A Cancer Therapy Counselling Workshop was organised in International Medical University (IMU) on 27th July 2019. It had successfully gathered pharmacists from different backgrounds and provided a platform for them to exchange ideas. In response to the limited exposure on cancer therapies, a series of talks pertaining to the latest updates in the oncology field had been arranged. The various topics were presented by oncology pharmacists and an oncologist.
There was also a sharing session by an ambassador of National Cancer Society Malaysia (NCSM), a Burkitt Lymphoma patient and a role play sessions with facilitators who were clinical pharmacists who do regular cancer patient counsellings. Participants received advice and feedback from the facilitators on their counselling techniques which they could use when counselling patients.
All in all, the workshop provided a platform for young pharmacists to know more about the disease, its treatment, the potential challenges a pharmacist may face when counselling a cancer patient, and ways to overcome those challenges, in order to further improve the services a pharmacist can provide to all of their cancer patients out there.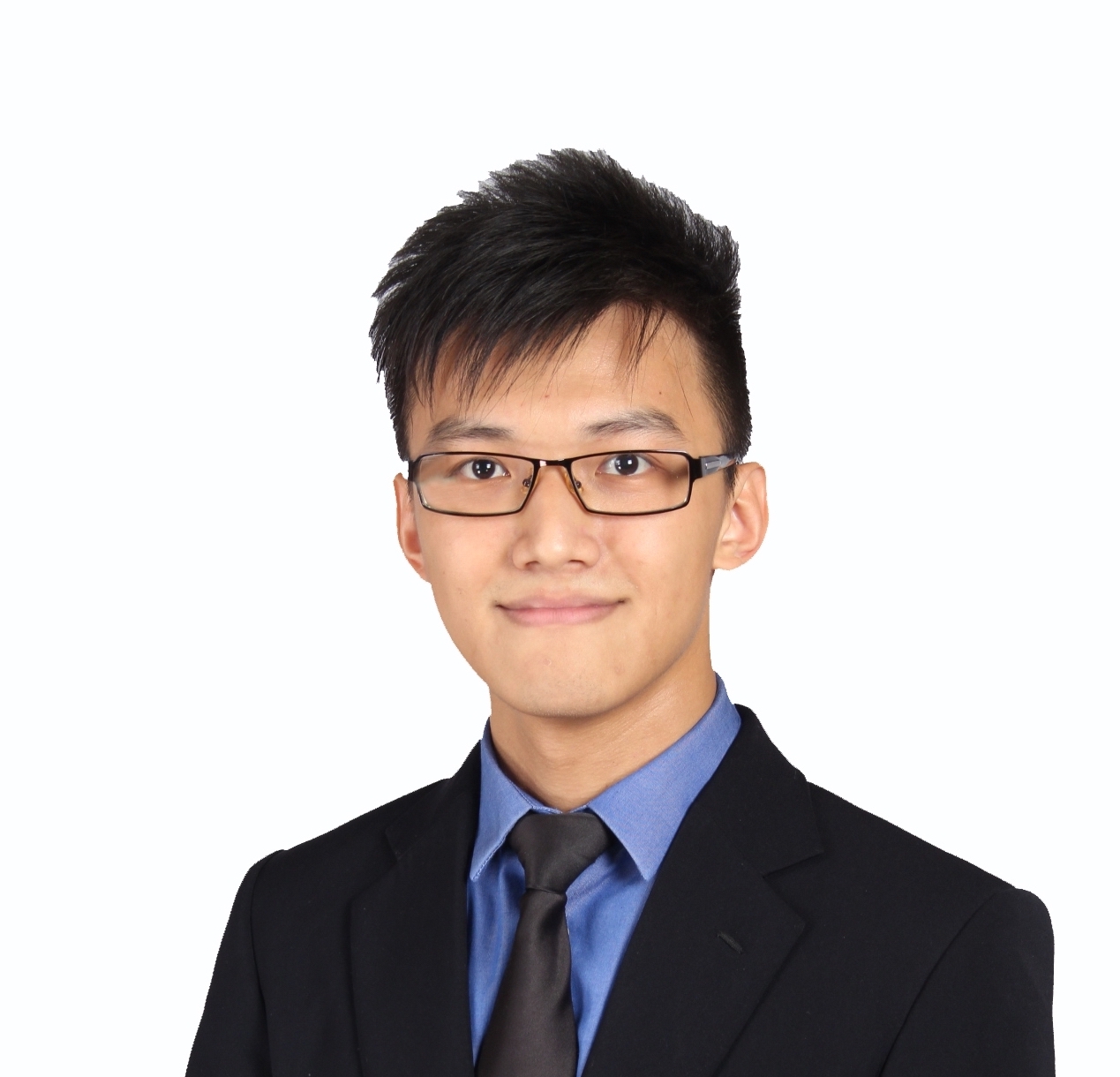 Words from Chong Chin Pin, Chairperson of MCPS 3.0 (2019)
Geriatric medicine is a relatively new specialty in modern medicine. It is considered as a subspecialization of internal medicine. With altered physiology, the elderly required special care for their age group. However, geriatric patients are usually treated in general settings without trained personnel to provide adequate attention dedicated to their age group.
With the increasing aged population in Malaysia, the demand specialized care in elderlies is growing. In recent years, many pharmacy schools have started to adopted geriatric medicine into their curriculum to prepare the pharmacists with the silver tsunami. However, the penetration of knowledge among the pharmacists remains low. There is a dire lack of experts in this field: Geriatric medicine is among the rarest of medical specialties among doctors (34 specialists in the current Malaysia registry), let alone pharmacists who specialized in this field.
We have foreseen the necessity of advocating the young pharmacist to take on the interest in this field and decided the theme of MCPS 3.0 to be on geriatric pharmacy. This event was successfully held on the 16th of November 2019 (Saturday), at Taylor's University Lakeside Campus. Different from the previous installments, we have also included a hands-on workshop that involves engaging discussions between the participants and the practicing geriatric pharmacist.