Pharmaceutical Industry Pharmacists Insights (PIPI)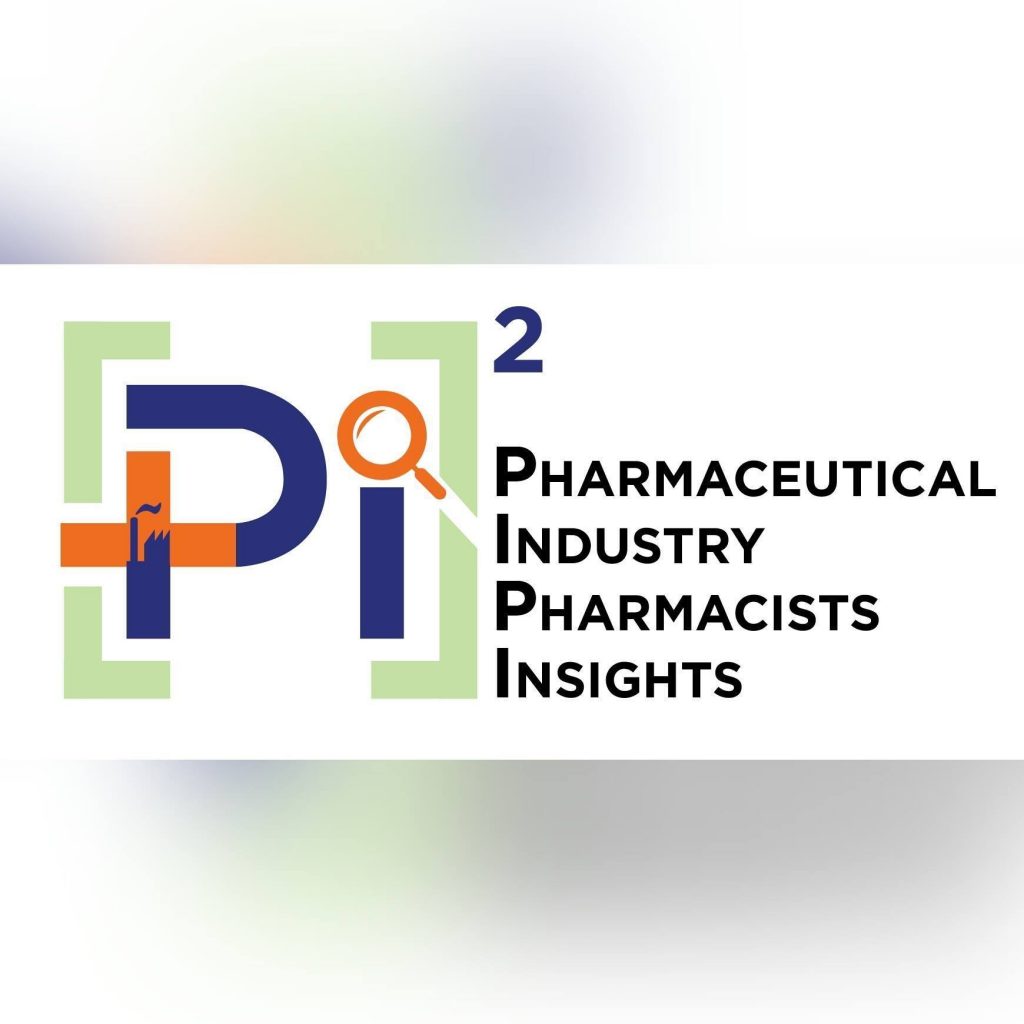 PIPI is a special initiative geared towards promoting in-depth insights on the landscape of the pharmaceutical industry and the diverse roles a pharmacist can play in the profession, apart from the more traditional options of being a community or hospital pharmacist. This was in response to the subsequent growing interest for alternative workplaces. In this event, the pharmacy graduates, pharmacy students and young pharmacists are exposed to different environment in pharmaceutical industry.
Words from Sharon Ding Wensze, Chairperson of PIPI 2018
Pharmaceutical Industry Pharmacists' Insights (PIPI) 2018 was not in my original to-do-list for the year 2018.
I decided to take up this challenge as I wanted to bring myself out of my comfort zone. Till date, I feel that it is still one of the greatest moves I have done in the year 2018.
I also tried arranging a larger variety of events this year – for example, I proposed a collaborative event together with the National Young Lawyers Committee. This aspect of a collaborative event really fascinates me as it encourages inter-collaboration among different professionals and shows we do not have to be limited to activities amongst ourselves only.
Many may praise that we have a really good line-up of speakers', but one thing that they may not know is some speakers were contacted after looking at their amazing profile found in the media, without knowing them prior. I'm glad to know all the good speakers are willing to share their knowledge to others. It is certainly exciting to wait for the red letter day to come on 11th of August, 2018!
Lastly, be brave, not to try something others don't dare to try, but challenge yourself to do something you wouldn't dare to try. You will certainly be amazed at what you can achieve if you put your mind to it and commit!