National Antimicrobial Guideline 3rd Edition 2019
Last updated on

By Bryan Tan Van Hong
Publicity Associate at YPC. Currently working in Esyms, an online pharmacy platform and Registered Pharmacist at a retail pharmacy. Oh, and not to forget, pun enthusiast.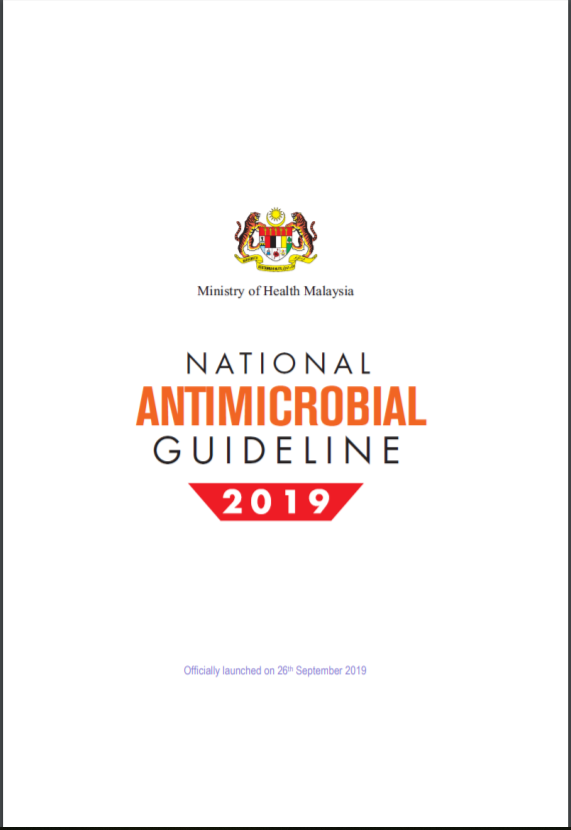 Here is an update on the National Antimicrobial Guideline. This would be the third edition of the publication.
"This update involved a structured and intensive discussion process to ensure that the content was carefully reviewed and coordinated for consistency," wrote Datuk Dr Noor Hisham Abdullah, the Director General of Health.
He also urged all Ministry of Health (MOH) health workers to make this guideline one of the primary reference in their daily practice.
The guideline can be downloaded here.
Related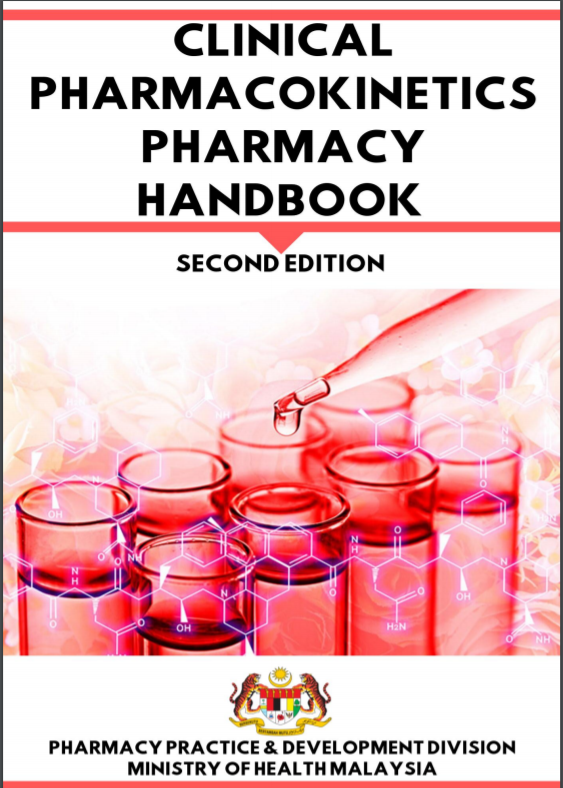 This Clinical Pharmacokinetics Pharmacy Handbook 2nd Edition contains the updated information and practice in Clinical Pharmacokinetics Pharmacy. Examples of real case scenario are included in each of the chapter for a better understanding in calculation concept and application. The handbook can be downloaded here.
Others
Dear fellow pharmacists, It is our duty as one of the 16,300 registered pharmacists to spread this message for the Malaysian General Elections 14 to be held on 9th May 2018. MPS has done it's part to create this manifesto for the sake of the rakyat and the profession. We hope the in-coming government will […]