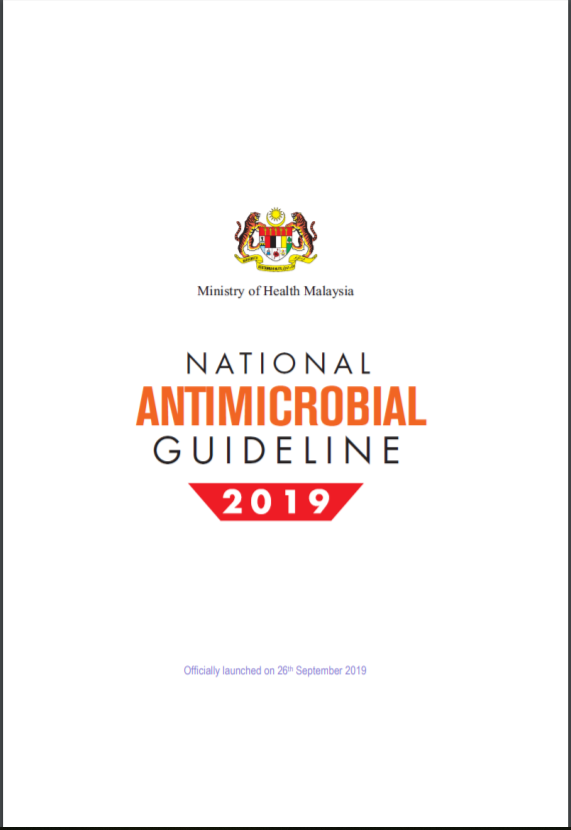 National Antimicrobial Guideline 3rd Edition 2019
Last updated on
Here is an update on the National Antimicrobial Guideline. This would be the third edition of the publication.
"This update involved a structured and intensive discussion process to ensure that the content was carefully reviewed and coordinated for consistency," wrote Datuk Dr Noor Hisham Abdullah, the Director General of Health.
He also urged all Ministry of Health (MOH) health workers to make this guideline one of the primary reference in their daily practice.
The guideline can be downloaded here.
Related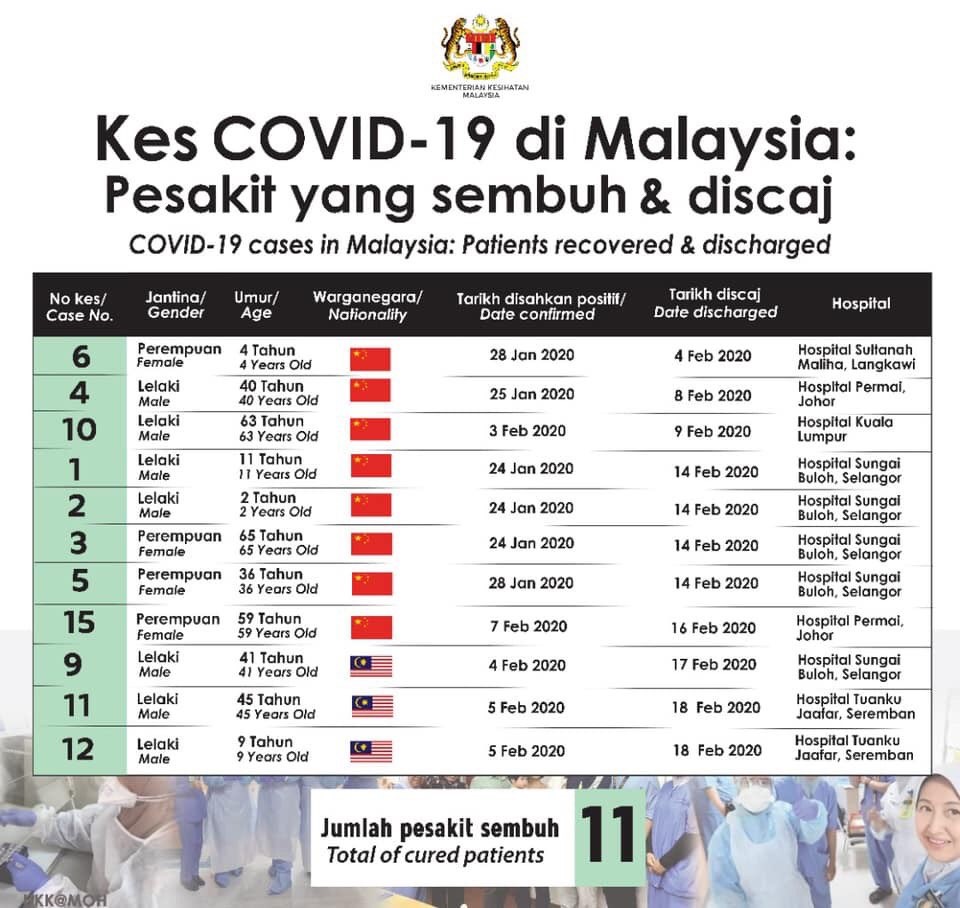 Written by Lee Lee – MPS-YPC associate, Registered Pharmacist in the government sector, and wannabe minimalist. Since our last article on COVID-19, so much has changed-the number of reported cases, better understanding of the virus' characteristics, and its rebranding to COVID-19. After a harrowing month into the new decade, there's finally some good news […]
Others
Amidst the governement's plans to look into compulsory vaccination, The United Nations' children's agency has said that this is not the best way to address life-threatening diseases such as measles and diphteria. Marianne Clark-Hattingh, Unicef's representative in Malaysia said that mandatory laws do not always increase vaccination coverage, according to evidence. After the recent death […]