COVID-19 Treatment Updates: Remdesivir's Coming To Malaysia, and KKM Releases Latest Treatment Guidelines
Last updated on
Remdesivir in Malaysia
As everyone eagerly awaits results from clinical trials regarding treatment and vaccination option(s) for COVID-19, a possible "knight in shining armour" emerges: Remdesivir.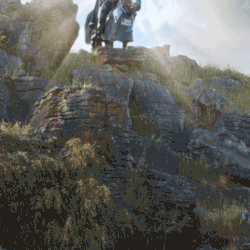 Currently, the medication is undergoing 6 separate clinical trials for COVID-19:
Recently, our Director General of Health, Datuk Dr Noor Hisham Abdullah, has announced that Malaysia is one of the countries selected by World Health Organisation (WHO) to participate in a global scale clinical trial "Multicentre Adaptive Solidarity Trial" for Remdesivir.
"Malaysia was chosen as it fulfilled all the criteria such as having a good medical system, well trained local researchers as well as having a suitable platform to conduct the tests."
-Datuk Dr Noor Hisham Abdullah
The research will start as soon as the medication arrives in Malaysia, and will be used in Hospital Sungai Buloh as well as other hospitals identified as "COVID-19 hospitals".
Due to overwhelming demand, Gilead is currently restricting access to Remdesivir outside of clinical trials. Thus, the inclusion of Malaysia in the trial is certainly welcomed news as a possible novel treatment option.
Overview of Remdesivir
According to a minireview journal article titled "Updated Approaches Against SARS-CoV-2", medications that can directly target COVID-19, such as Remdesivir, work best.
It suggests Remdesivir is most promising, as it is incorporated into viral RNA, thus preventing synthesis and ultimately viral replication.
However, Remdesivir is currently not approved for use by FDA (yet). Thus, it is undergoing extensive clinical trials to determine the safety and effectiveness of its use.
Current Treatment Guidelines in Malaysia
According to KKM's Guidelines on COVID-19 Management In Malaysia No. 5/2020, Annex 2e on Clinical Management of Confirmed Case under Specific Treatment (updated 24th March 2020):
No specific treatment for COVID-19 infection is currently approved.
There are limited data on experimental agents including chloroquine, hydroxychloroquine, Lopinavir-ritonavir, interferon, ribavirin etc.
The treatment regime suggested below is likely to change as new evidence emerges. Kindly discuss with ID physician or ID paediatricians for specific treatment.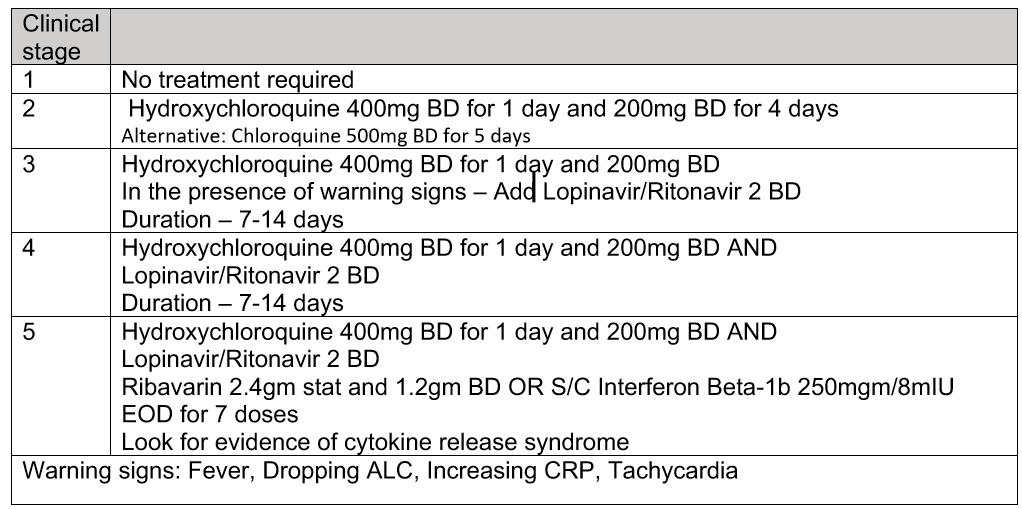 As Remdesivir arrives, there may be updates, specifically at Annex 2e.
Conclusion
As the Remdesivir clinical trial is underway in Malaysia, healthcare professionals including pharmacists should continuously take note of emerging evidence for treatment.
Needless to say, the world is banking on medications such as Remdesivir to work. As for now, all we need to do is wait, with hope.
Watch this space for exciting and promising updates regarding the treatment of COVID-19. Fingers crossed!