Malaysian Community Pharmacy Business Forum (MyCPBF)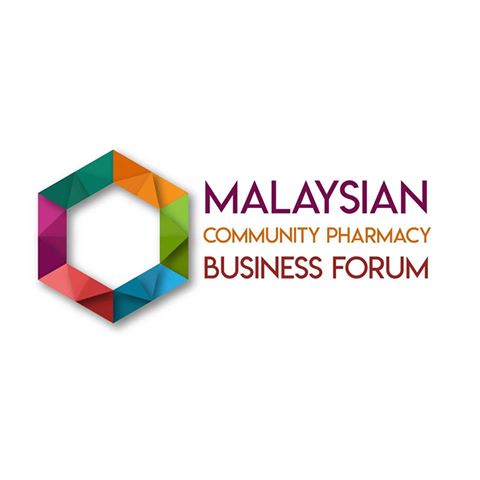 MyCPBF is an initiative that YPC aims to empower young pharmacists within the community pharmacy sector. MyCPBF focuses in delivering two workshop sessions which are business skill enhancement component and pharmacy practice enhancement component. Both components serves equal importance in the current community pharmacy practice sector.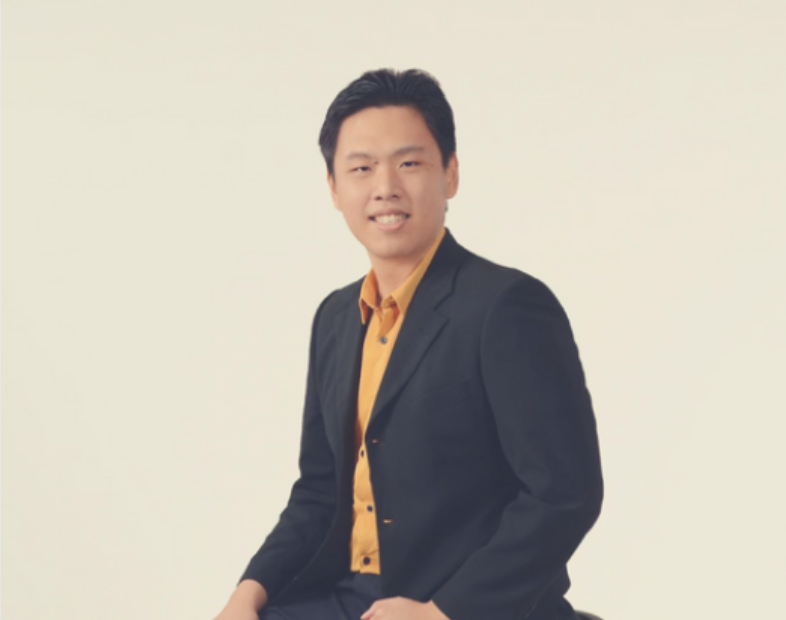 Words from John Yeo Keh Hau, the founder of MyCPBF (2017)
Hi there, I am John Yeo, currently serving as the chairperson of MyCPBF 2018. I was also the founding chairperson for this event back in year 2016. There are 3 motivation factors that make me pursue this event. First of all, I believe the business landscape in Malaysian community pharmacy is unique and there are opportunities everywhere within this landscape. I am always looking to combine professionalism and business in this exciting industry. Being a young pharmacist, I believe the ones who will spearhead this industry will be us and MyCPBF is exactly the platform that aims to empower young pharmacist on the knowledge and skills in the advancing community pharmacy business sector. Besides that, I am also motivated to see the collaboration from different parties converging under the umbrella of MyCPBF. Gone are the days where different organisations work in solitary silos and collaborative efforts are essential in driving innovative changes in the pharmacy business industry. Last but not least, leading the growth of new young pharmacy talents through this event also keeps me motivated. I hope many young aspiring pharmacists would be inspired and take the lead to drive innovation within their scope of practice.