The 2019 Novel Coronavirus (2019-nCoV): Its Birth and Beyond
Last updated on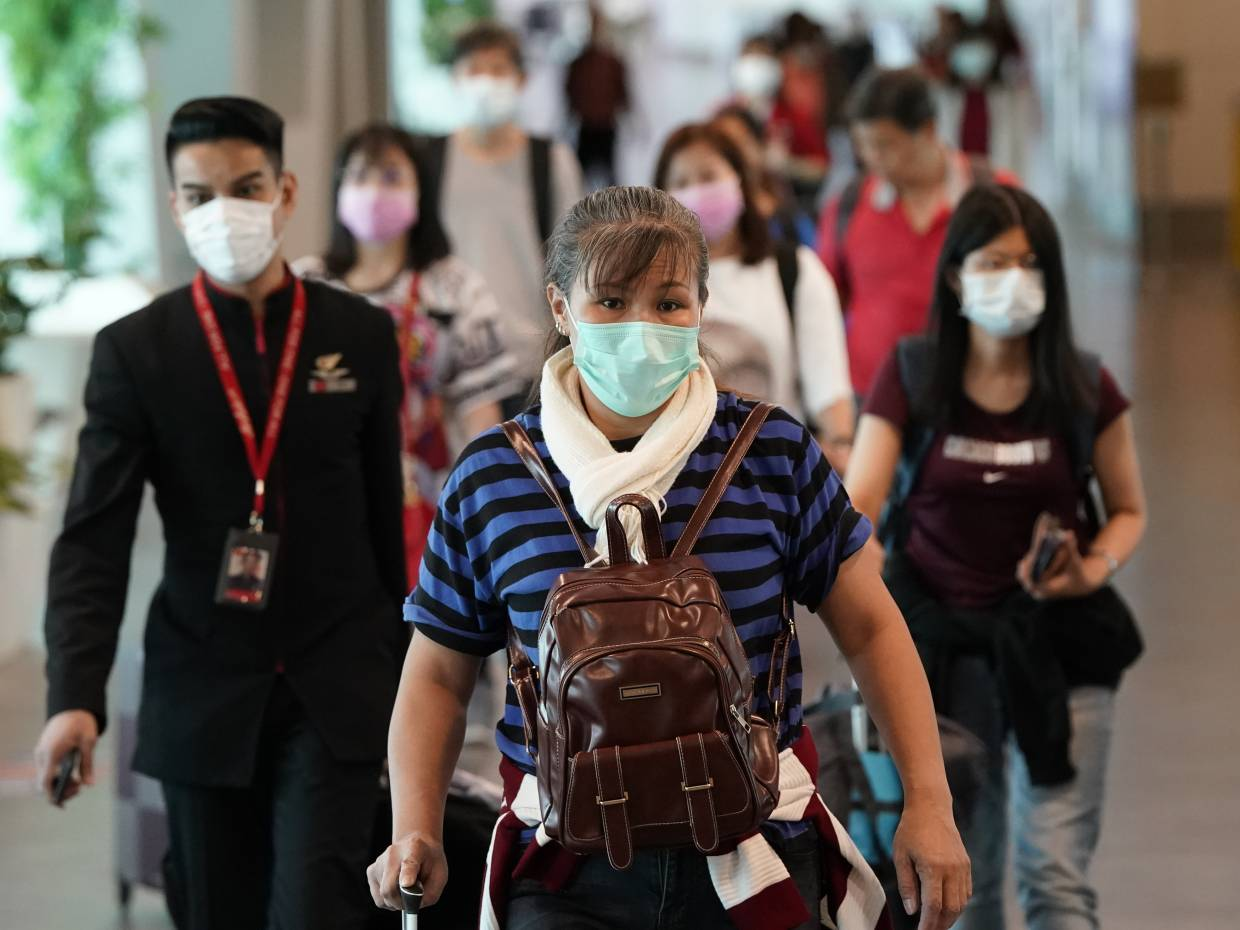 It has been a somber Chinese New Year – no, not just because of less ang paus – but because of the novel coronavirus that still continues to propagate across the entire globe. Having been declared a global health emergency, the virus has infected over 20 thousand people and proven fatal to 427. 
Today, we will take a look at a few things we need to know about the virus as well as steps to prevent it from spreading. 
Ground Zero
The story begins on New Year's Eve of 2019, where the WHO China Country Office were alerted to pneumonia cases of unknown causes occurring in the city of Wuhan, capital of the Hubei province. In the 4 days following, a total of 44 such cases were reported to WHO – however, the cause was not identified as of yet. Chinese authorities identified that it was a novel coronavirus (nCoV) and isolated it on the 7th January. 
The first cases detected outside of China emerged just a week later, starting with Thailand, followed by Japan and Korea – all of these cases came from travellers from Wuhan. By the 20th of January, 6 people had lost their lives to the virus.
Source: WHO Situation Report 1, 21st January 2020
Fast Forward
Within the last six weeks to this date, the virus spread has been nothing short of exponentially alarming, leading it to be declared a Public Health Emergency of International Concern (PHEIC) by WHO on the 31st of January. For more information on PHEIC and the meeting held between the Emergency Committee, check out our previous article. 
As of 3rd February 2020, a total of 17391 cases have been reported, including 2838 in the last 24 hours.153 of these cases occured outside of China with 23 countries affected. The first death outside of China has been recorded in the Philippines. The risk of local spread of the virus is beginning to set in, with 24 possible or confirmed cases of transmission outside of China and another 6 cases with site of transmission still under investigation.
Source: WHO Situation Report 14, Novel Coronavirus, 3rd February 2020
What About Malaysia? 
According to WHO, there has been a total of 8 confirmed cases of the nCoV infections in Malaysia, with 1 possible or confirmed case of transmission out of Malaysia. The Ministry of Health has screened 105 suspected cases involving Malaysians, with 91 negative results and 14 pending. Of the 8 cases, 3 were China nationals who had been in China during this period, while 5 others were China nationals in close contact with the former group. 
In response to the infection, Malaysia has aggressively placed measures to protect its citizens and prevent the spread of the nCoV. In an interview with The Star, Health Minister Dr Dzukefly Ahmad revealed that the measures also include 
throat swabs taken from asymptomatic patients; 

temporary halt on registration of Malaysian students in Wuhan and the Hubei province for higher education; 

strict monitoring of students from other provinces studying in Malaysia; as well as 

Isolation and observation of teachers, lecturers and students of all nationalities for 14 days should they have travelled to Wuhan and Hubei. 
At the same time, an interim guideline has been set in place for and released to all healthcare practitioners to screen, detect, manage and prevent spread of the disease to healthcare practitioners, patients and other members of the public. 
Source: The Star, "Health Ministry: Confirmed coronavirus cases stay at eight, 17 awaiting lab results", 31st January 2020 ; Guidelines 2019 Novel Coronavirus (2019 nCoV) Management In Malaysia
How do we protect ourselves?
 The WHO believes that the mode of transmission of the nCoV will be similar to the previous Middle East Respiratory Virus and Severe Acute Respiratory Virus outbreaks, which were via droplets, contact and formites. As such, similar approaches can be taken by us to prevent the spread of the virus by: 
Avoiding contact with people suffering from acute respiratory infections – anyone coughing, sneezing or with flu. 

Washing our hands, especially if we have been with those who are sick or in their environment i.e. clinics, hospitals. 

Avoiding unprotected contacts with farm or wild animals 

Having proper cough etiquette – covering your mouth with disposable tissues or clothing, wearing masks, maintaining a good distance, and washing your hands. 

If you are travelling and find symptoms of respiratory infections – coughing, sneezing, etc – seek medical attention and share your healthcare history with your healthcare practitioner. 
Source: WHO Situation Report 14, Novel Coronavirus, 3rd February 2020
Image source: Vincent Thian, The Associated Press