Malaysian Innovative Healthcare Symposium (MIHS)
The Malaysian Innovative Healthcare Symposium aims to promote and cultivate creative innovation in the local healthcare sector. Featuring nationally renowned experts and thought leaders in the fields of IT and healthcare, MIHS provide an opportunity to discuss and understand important emerging issues relating to healthcare improvement and innovation.Through targeting emerging passionate professionals from all areas of healthcare, we strongly believe that this event will serve as an ideal platform for them to be exposed to powerful ideas, perspectives, and engage with professional leaders in the healthcare and IT industries.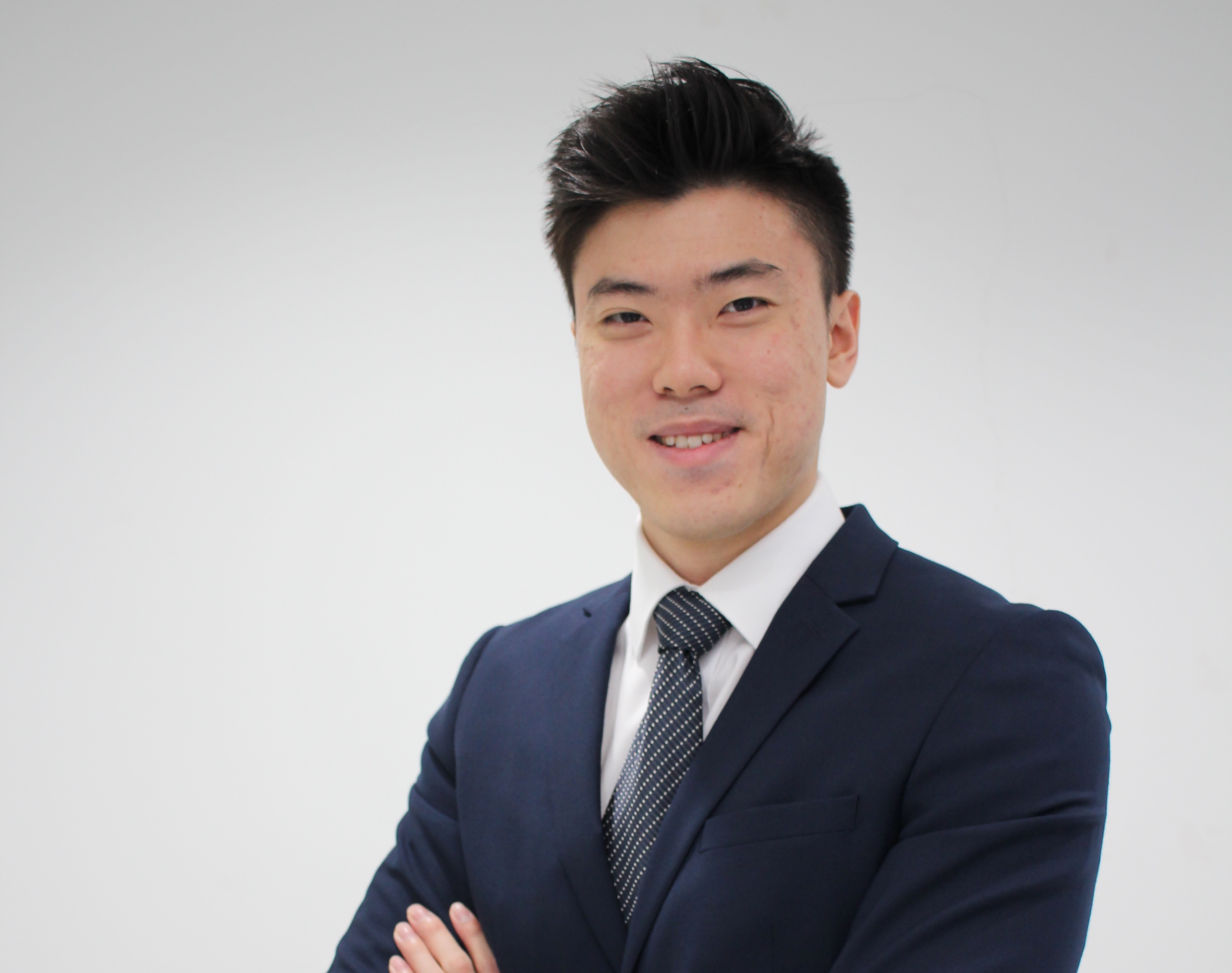 Words from Cedric Chua, Chairperson of MIHS 2016
The 1st Malaysian Innovative Healthcare Symposium was a breakthrough success for MPS-YPC. It was designed to galvanise the embracement and adoption of technology in healthcare. As the founding chairperson, I'm proud that we achieved our two-fold objectives – to advance the digital health agenda and to bring different communities together for this cause.
The overwhelming support we received from private and governmental organisations is a testament to the relevance of this groundbreaking event. Evidently, the impressive turnout speaks for itself.
This success is a result of collective efforts, and I attribute it to my hardworking and
dedicated team for their unwavering contribution to this project.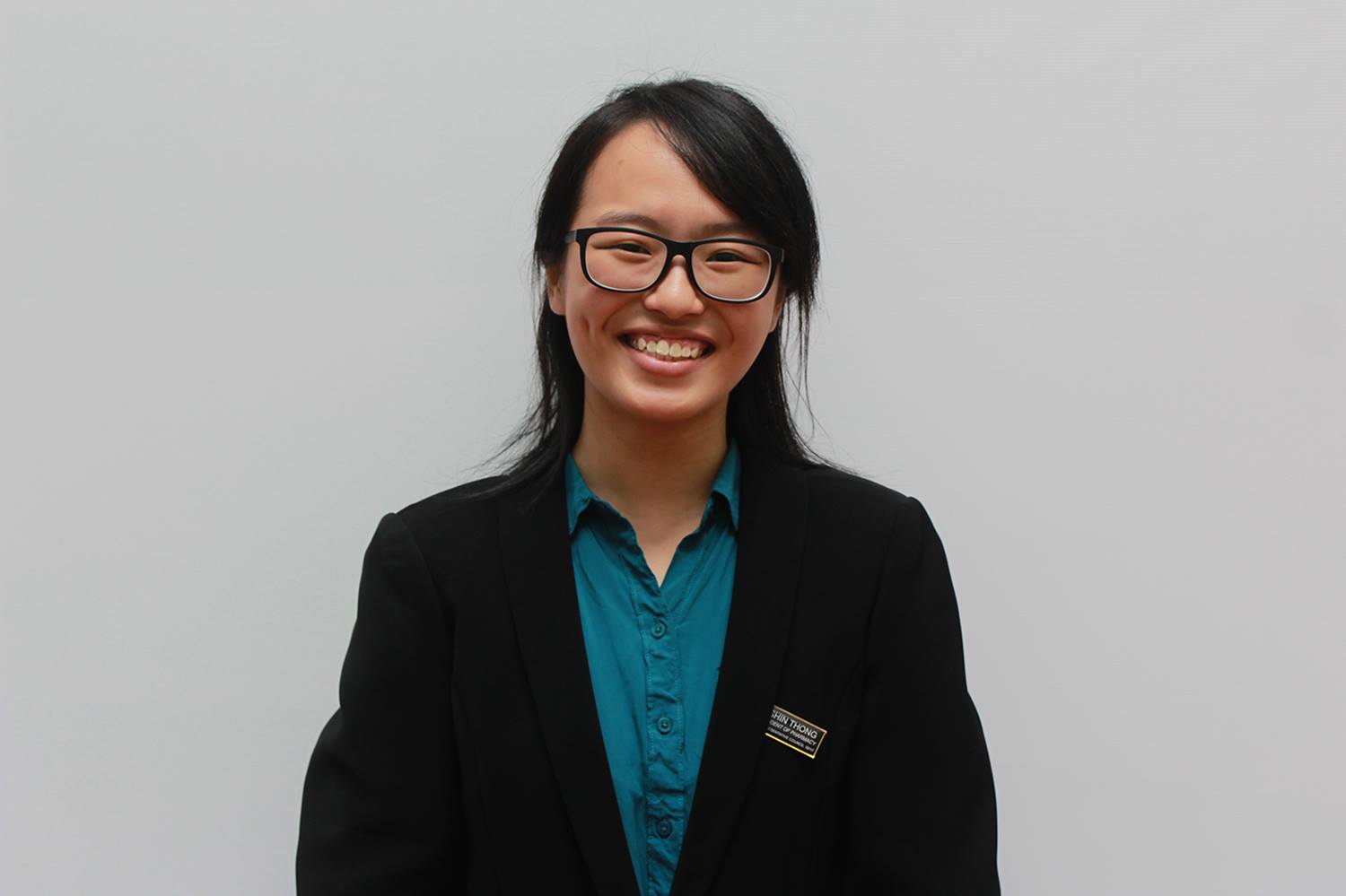 Words from Yuki Tan, Chairperson of MIHS 2017
Organizing the 2nd Malaysian Innovative Healthcare Symposium (MIHS) with my dedicated team was one of the best experiences I've ever had with Young Pharmacist Chapter (MPS-YPC). Continuing the legacy left by our Founding Chairperson, Cedric Chua, MIHS 2017 had heavily emphasised on a series of technology-based applications in disease management, in hope to encourage our healthcare community to embrace such possibilities, as well as to realize the importance of collaboration between the IT and healthcare professions.
As the previous organizing chairperson, I was delighted that we've achieved our ultimate goal, which is to introduce the current & future prospects of digital healthcare in advancing disease management in Malaysia. This was attributed to the insightful and motivational sharing of healthcare & IT experts from both local and overseas settings. Coupled with the enthusiasm shown by our participants throughout the symposium, both speakers and participants significantly contributed to the success of MIHS 2017.
It was a rather humbling experience for me as we began with nothing but an amber of ideas, only through the diligent kindling by my teammates and continuous guidance from MPS-YPC can this event came into fruition.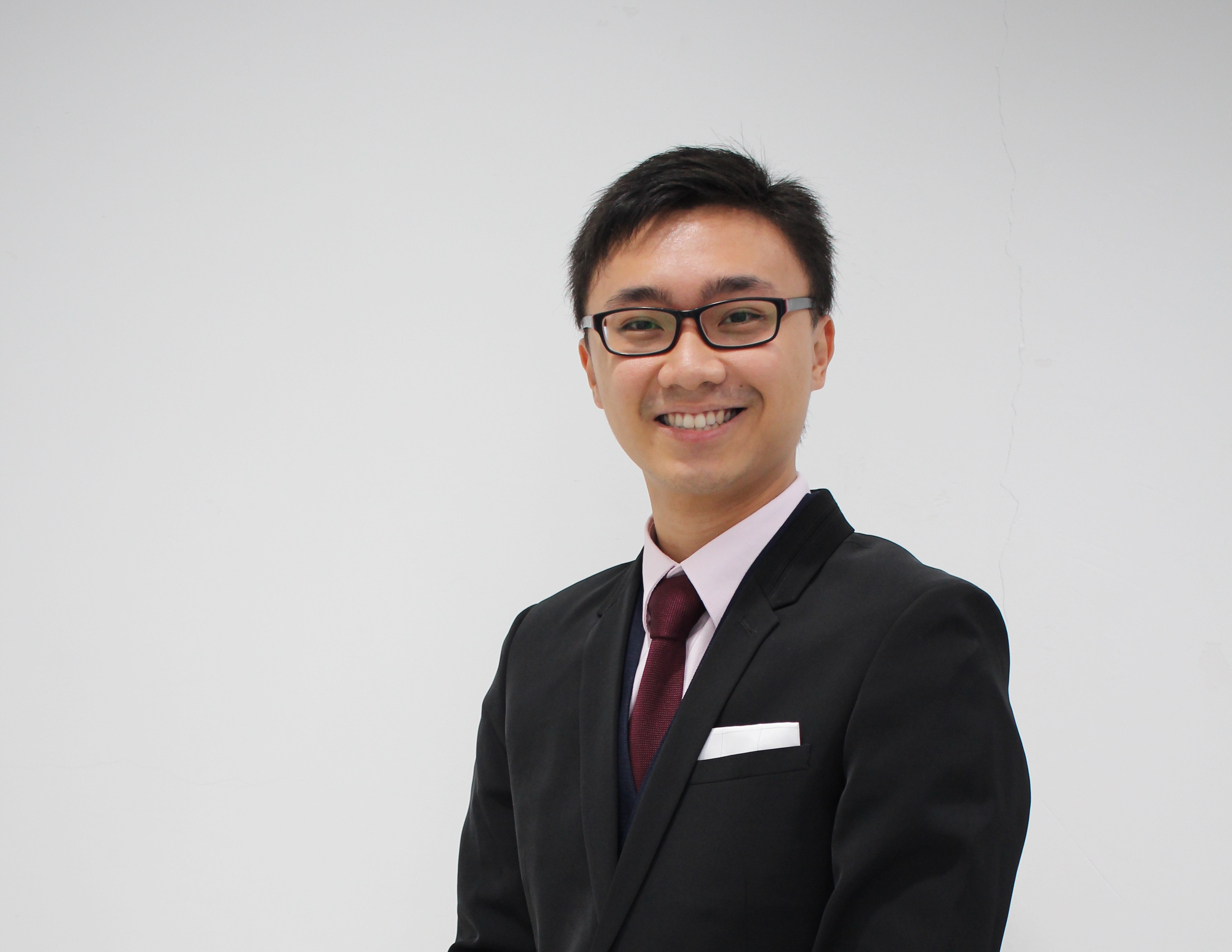 Words from Lok Kok Hou, Chairperson of MIHS 2018
'Innovation' has been playing a core role in healthcare at a radical scale, improving patient experience whilst making our healthcare service more predictable and manageable. Various disruptive technologies such as Big data, Social media, Robotics and Genomics have formed a cultural transformation, known as 'Digital Health' which has eventually led to a new wave of Industrial Revolution. However, skepticism remains due to the lack of clear awareness and understanding of the benefits, risks and use cases of these tools in healthcare.
Since 2016, MPS Young Pharmacists Chapter has conducted the Malaysian Innovative Healthcare Symposium (MIHS) series with the aim of promoting and cultivating a culture of innovation in the local healthcare industry. Heading into its third installment, along with the shift of focus care from disease management, we have decided to set our theme as 'Healthcare 4.0: Closing The Gap Between Patients & Technology' which underscores the criticality of cultivating consumer-centric healthcare innovation. It is an area of growing interest as bleeding edge technology becomes increasingly accessible to consumers.
This event will be held on the 6th of October at Monash University Malaysia, featuring nationally renowned experts and thought leaders in the fields of IT and healthcare to look into how technology can act as a catalyst for much of the sweeping changes in the healthcare sector, with a particular emphasis of imparting the value of innovation upon patients.