Remdesivir: Yay or Nay?
Last updated on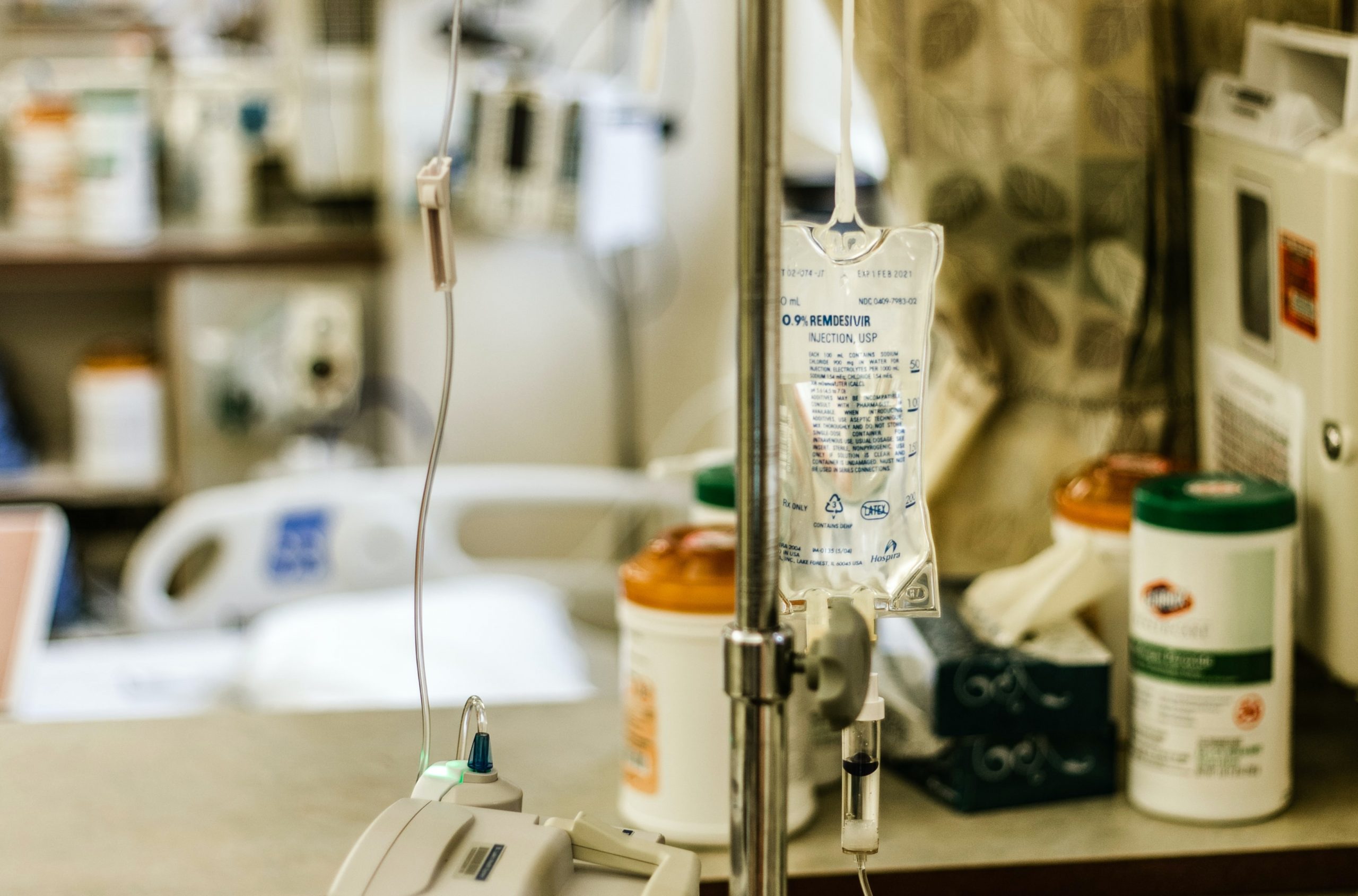 Since our last article on Remdesivir, much has been discovered about its potential clinical application via several high-profile clinical trials.
On 15th October 2020, we first heard of less-than-promising results from the WHO SOLIDARITY trial that Remdesivir has "little to no effect on hospitalized COVID-19, as indicated by overall mortality, initiation of ventilation, and duration of hospital stay".
(Note: The WHO SOLIDARITY trial article is a preprint which has not been peer-reviewed as of the date of publication of this post.)
On 22nd October 2020, the world woke up to the somewhat conflicting news that the U.S. Food and Drug Administration (FDA) has approved Veklury (Remdesivir) for use in adults and pediatric patients (12 years of age and older and weighing at least 40 kg) for the treatment of COVID-19 requiring hospitalization.
The Conflict
If you are wondering what was the reason FDA approved Remdesivir when SOLIDARITY trial results indicated little to no benefit, the answer lies in the methodology differences between the trials that were taken into consideration.
In fact, the FDA had anticipated this question. On their Frequently Asked Questions for Veklury (Remdesivir) document, they had a section addressing this concern.
In their own words, "While both the SOLIDARITY trial and the ACTT-1 trial contribute to our understanding of interventions to help treat COVID-19, the two clinical trials had different trial designs and primary goals. The design of ACTT-1 (i.e., randomized, placebo-controlled, double-blinded) was better suited to rigorously assess a time to recovery endpoint compared to a trial with an open-label design, such as the SOLIDARITY trial.
Based on the findings of the ACTT-1 trial, benefit to patients for Veklury was demonstrated including a shorter time to recovery and better odds of clinical improvement. The SOLIDARITY results do not refute these findings of benefit to patients."
The Controversy
Beneath the surface, there were several issues which led to scientists questioning the approval.
In a Science article critical of the decision, there were unusual circumstances such as the FDA not consulting the Antimicrobial Drugs Advisory Committee (AMDAC) before the approval (which are readily available for consultation), or the lack of evidence that Remdesivir reduces the viral load.
Regardless, most agreed that Remdesivir might work better early in the disease due to its role in inhibiting virus replication.
Usage in later stages may be less effective as at these stages, the damage is caused more by an overactive immune response than by the virus itself.
The Challenges
Even after FDA approval, challenges still remain.
For one, treatment with Remdesivir is still relatively expensive. Towards the end of June, Gilead announced the following price per vial of Remdesivir:
In the United States: $520/vial for patients with private insurance, with some government programs getting a lower price, or around $3,120 for the five-day treatment course.
For governments in developed countries outside the U.S.: $390/vial, or $2,340 for the five-day course.
There are also risks of adverse reactions including elevated liver enzymes (which may indicate liver damage) and nausea. It remains to be seen if more may be discovered during post-marketing surveillance.
Conclusion
In view of mixed results regarding Remdesivir's efficacy as well as its relatively high price tag and accessibility issues, it remains to be seen if Remdesivir will make an appearance, let alone be considered as one of the main COVID-19 treatment options in Malaysia anytime soon.