COVID-19 Pandemic Guidance Document Version 1 (March 2020)
Last updated on
By Lee Lee Woon
MPS-YPC associate and Registered Pharmacist in the government sector. Loves writing, chicken rice, and lame jokes (in no particular order).
In light of COVID-19 and the resultant rapid expansion of pharmacists' roles, Malaysian Pharmaceutical Society has released a guideline for Malaysian pharmacists.
COVID-19 Pandemic Guidance Document for Malaysian Pharmacists Version 1 (March 2020) outlines 3 main points that pharmacists can take to ensure optimum participation in the crisis together with other healthcare professionals.
The main points are:
Prepare: Steps to prepare the pharmacy team to combat the outbreak
Prevent: Infection prevention and control for community pharmacists
Manage: Managing pharmaceutical supply
The document can be downloaded here.
Related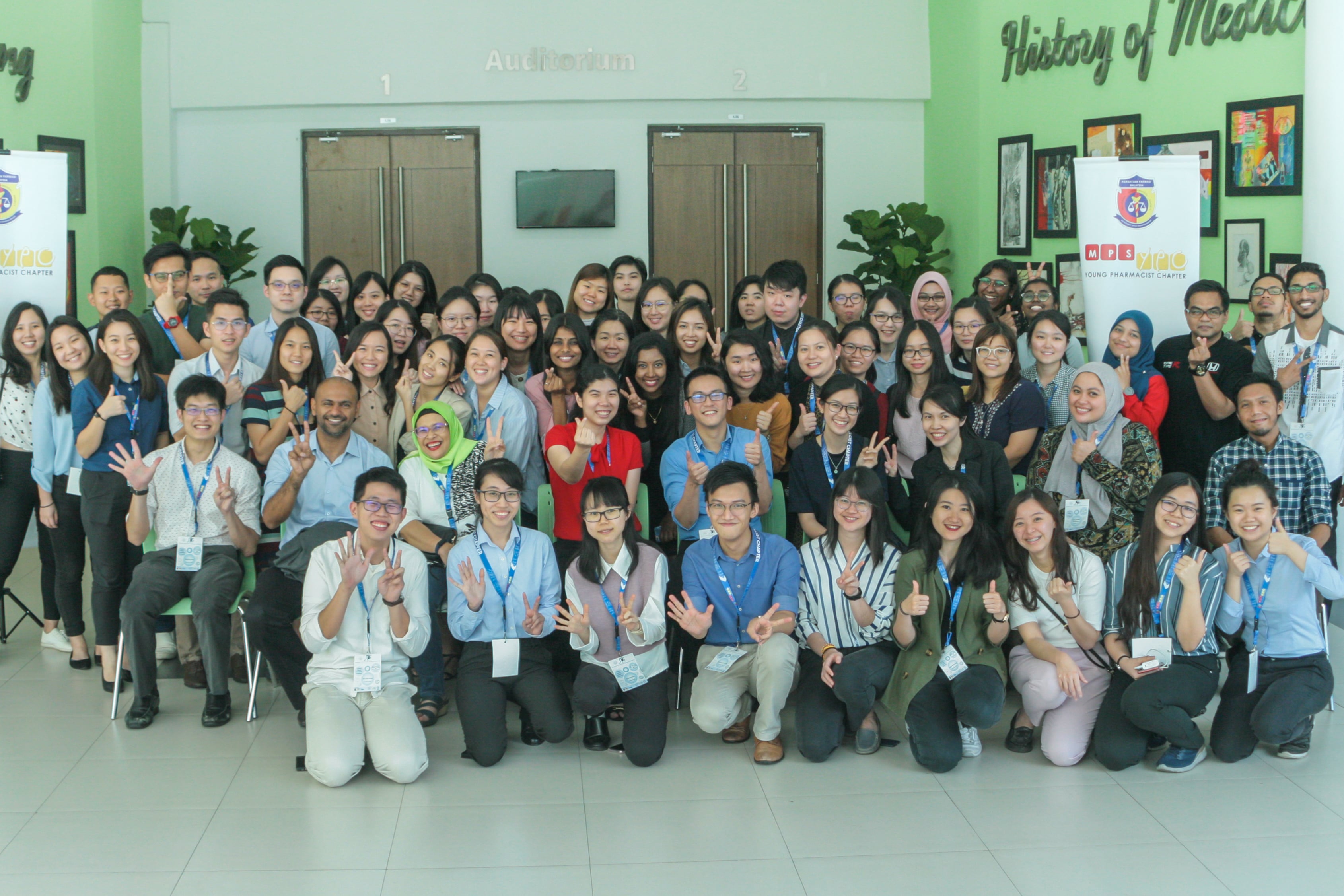 Written by Tang Jia Wen, commitee member of MCPS 2.5 On 27 July 2019, the Malaysian Clinical Pharmacy Symposium (MCPS) 2.5 – A Cancer Therapy Counselling Workshop was held in International Medical University (IMU). It had successfully gathered pharmacists from different backgrounds and provided a conducive platform for them to exchange ideas and thoughts […]
Others
Sometime in late February, we had the privilege to attend a talk conducted by the co-founder of the Tobacco Free Generation International (TFGI), Dr Koong. Other than ourselves, respected representatives from the Malaysian Women's Action for Tobacco Control and Health (MyWATCH) group such as Dr Samsinar Hussain, Dr Zarihah & Dr Lydia were also present [...]