COVAX: No one is safe until everyone is safe (UPDATED)
Last updated on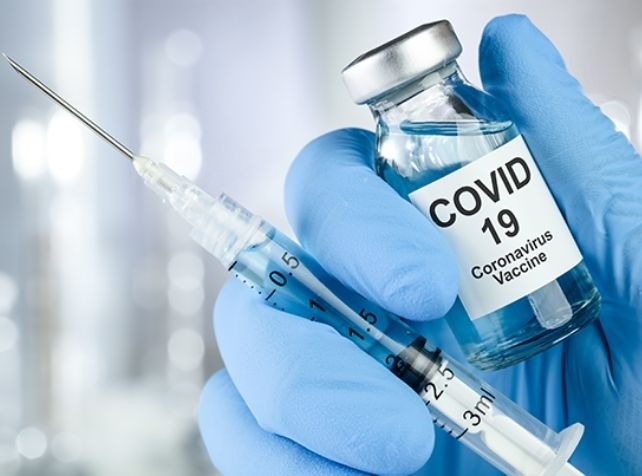 UPDATED (as of 19th Nov 2020) : Malaysia has decided to pay RM94 million upfront and share guarantee payments upon signing the COVAX facility agreement. This is part of the RM3 billion allocated in Budget 2021 to cover COVID-19 vaccine supply access and development.
The Malaysian government has also signed another agreement with the Chinese government to further strengthen the cooperation in vaccine development and accessibility between both countries. It is agreed that Malaysia will be given priority in accessing vaccines developed by China besides providing support and encouragement, sharing knowledge and expertise between both countries.
Malaysia will join the COVID-19 Vaccine Global Access (COVAX) facility together with 172 countries to obtain vaccine supplies when it becomes available. Besides, Malaysia is also preparing agreement to participate Coalition for Epidemic & Preparedness Innovations (CEPI) and government to government agreement with China. The Ministry of Health Malaysia have signed non-disclosure agreement with several international pharmaceutical companies with COVID-19 vaccines at phase 3 of clinical trials to discuss on their supply when approved. Joining COVAX, agreement with other countries and direct dealing with pharmaceutical companies are to ensure our country able to secure sufficient amount of vaccines in fast and affordable manner when the vaccines are proven to be safe and effective. See media release from Ministry of Science, Technology and Innovation.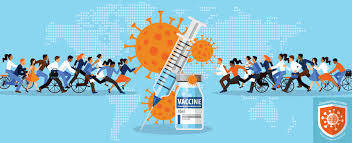 What is COVAX?
COVAX is the vaccine pillar of the Access to COVID-19 Tools (ACT) Accelerator which aims to accelerate the development, production and fair and equitable access to COVID-19 vaccines to every corner of the world. Co-led by GAVI, CEPI and World Health Organisation, target of 2 billion doses of safe and effective COVID-19 vaccines (once available) are to be manufactured quickly and fairly allocated to all participating countries regardless of country income by the end of the year 2021.
Why do we need COVAX?
Without it, vast majority of the global population will continue to be at risk or infected with SARS-CoV-2 even when there is available vaccine against it due to insufficient funding to procure the vaccines by the poorer countries. Thus, COVID-19 will continue to be a global threat as no one is safe until everyone is safe.
Some countries may have bilateral agreements with individual manufacturer to secure vaccine supplies directly however this is very risky as the probability of success for any vaccine is low. Hence, joining COVAX acts as an insurance policy. For countries that do not have bilateral agreements, COVAX provides reliable supply of safe and effective vaccine.
The COVAX facility – the advantages
As a global procurement for COVID-19 vaccines, countries participating either as self-funding or GAVI-COVAX supported governments able to benefit from a large portfolio of 9 CEPI-supported COVAX candidate vaccines (as below) with another 9 candidate vaccines under evaluation for inclusion.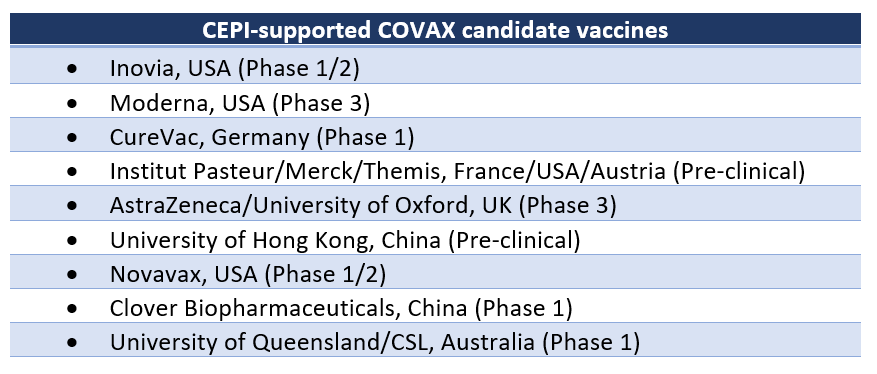 When available, first round of vaccinations for at least 20% of the country population prioritizing the healthcare frontliners, elderly and vulnerable will be supplied as soon as possible aiming to end the acute phase of pandemic and rebuild the economy.
For pharmaceutical companies and manufacturers, this large pool procurement creates security of high worldwide-demand, risk-sharing and provide incentives to expand their R&D, clinical trials and manufacturing to market their vaccines faster and at large volumes. The highest possible volume of vaccine procurement also benefits both manufacturers and participating governments as prices of vaccines are negotiated at the most economically efficient price with appropriate returns to the manufacturers.
Conclusion
It's great news that the Malaysian government has decided to join COVAX, ensuring that we are not left behind when the vaccine becomes available and proven to be safe and effective. In our case, COVAX acts an insurance policy since the government also have signed agreements with other countries and pharmaceutical companies. Overall, the COVAX initiative is definitely praise-worthy to ensure every country particularly, the poor countries not being left in the dust by avoiding global bidding frenzy for COVID-19 vaccines. Truly, beating COVID-19 is a global effort and not a race with wealthy countries emerging as winners.