COVID-19 Vaccine Updates: Latest Worldwide Developments, Malaysia's Involvement, and Barriers to Vaccine Success
Last updated on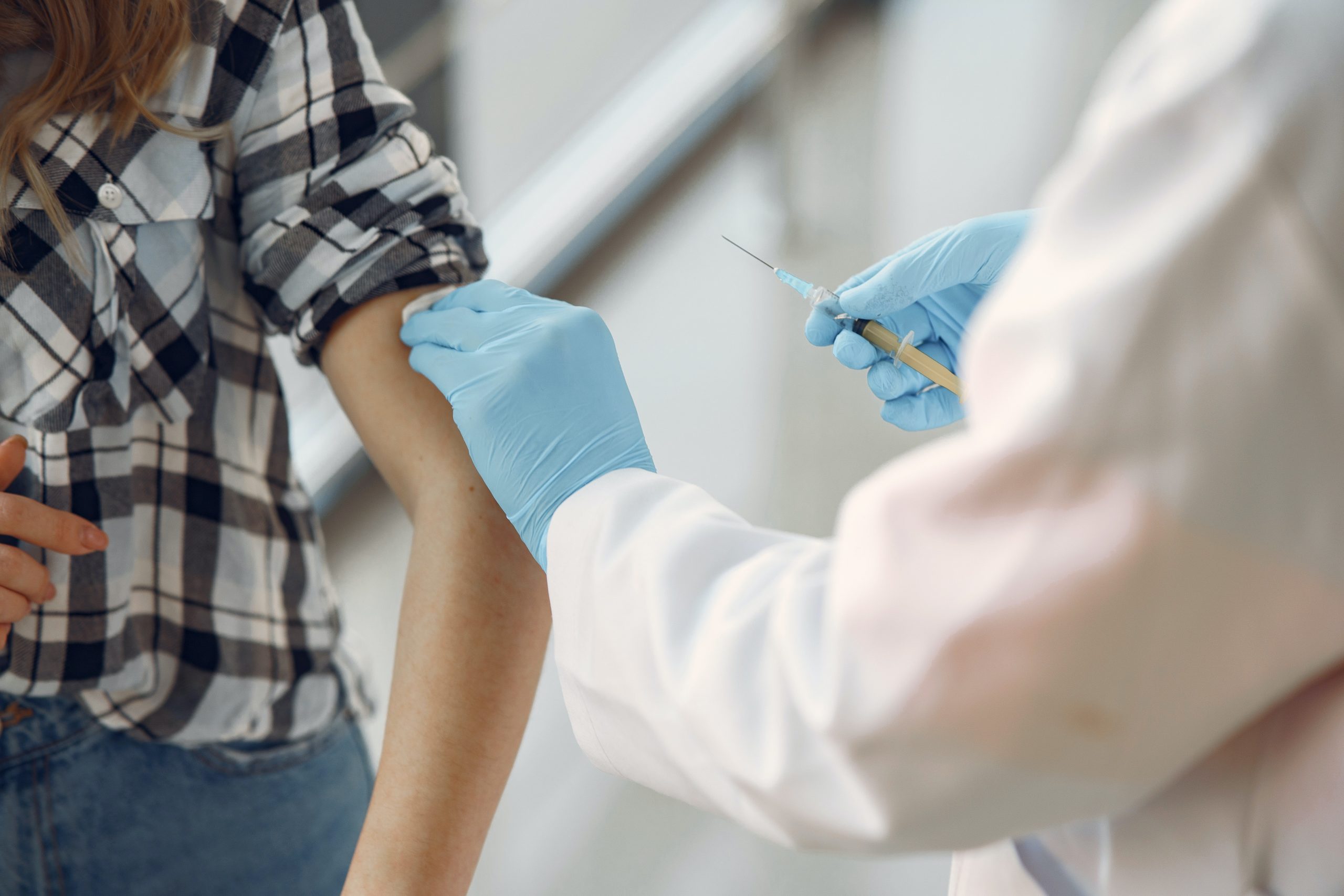 Once upon a time, there was a pandemic called COVID-19. It was evil and contagious, causing the deaths of millions across the globe. Everyone feared it, and we were powerless against it. That is, until Vaccine X came about and we were all saved. Everyone could finally resume their day-to-day routine!
This sounds like a dream come true, right?
Truth is, all of us are banking on a vaccine to set things right. But realistically, how close are we to discovering a vaccine and using it worldwide?
In this article, we are taking a look at recent vaccine developments worldwide, local involvements, and challenges in the pursuit of success.
Why Vaccines?
A vaccine is useful to protect those unexposed to a disease-causing microorganism from contracting a particular disease.
Vaccines work by training the immune system to recognise and attack the microorganism. This happens when the immune system "learns" the invader's characteristics provided by the vaccine. It then produces antibodies that attack the invader in the event of a real attack.
An indirect form of protection conferred by vaccines is termed "herd immunity". Vaccinated people could not infect others.
The larger the amount of vaccinated people, the more protection it confers to the people around them, especially those that could not be vaccinated due to factors such as a weaker immune system. In the long run, herd immunity lowers rates of transmission between members of the community.
Current COVID-19 Vaccine Landscape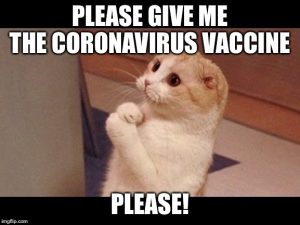 As of late May, there is no SARS-CoV-2 vaccine that is proven to be safe and effective. However, multiple candidates have been identified and are undergoing testing in clinical trials.
According to a Nature article published in late April, there are 8 possible pathways currently researched by vaccine developers for SARS-CoV-2. Development efforts of protein-based vaccines appear to take the lead, followed closely by viral vector, nucleic acid, other efforts, and virus.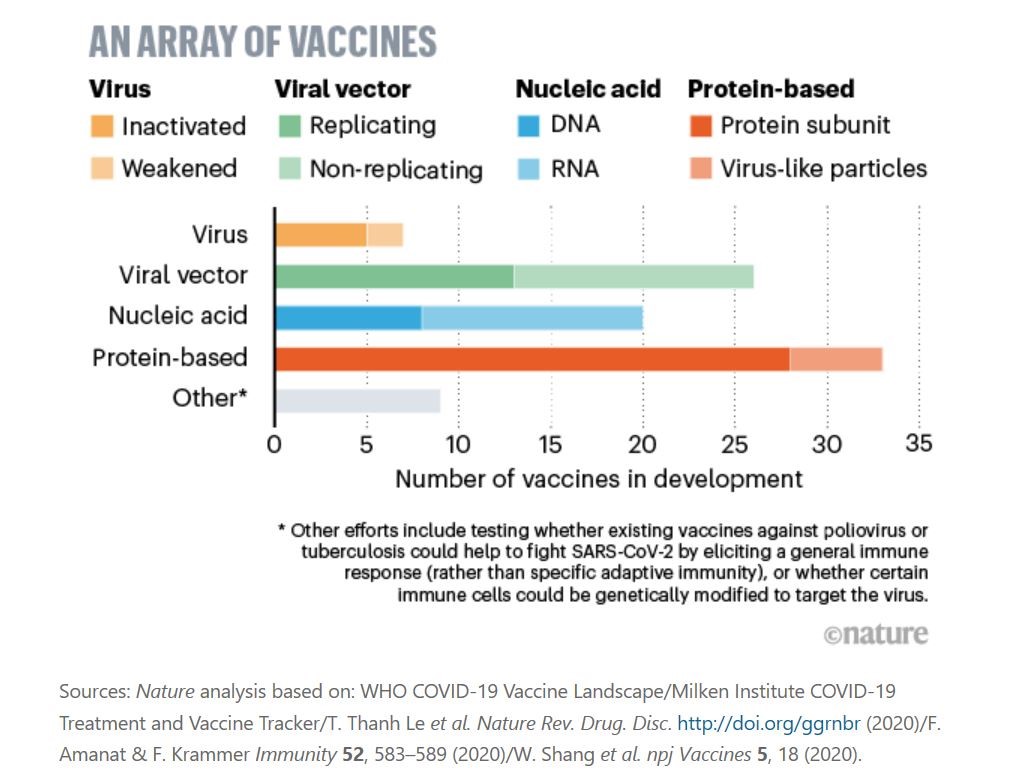 The World Health Organization (WHO) recently released a document titled "Draft Landscape of COVID-19 Candidate Vaccines", providing a comprehensive database of vaccines and their current development statuses.
As of 2nd June 2020, there are 10 candidate vaccines in clinical evaluation and 123 candidate vaccines in preclinical evaluation.
Here is a list of the 10 vaccines that are currently leading: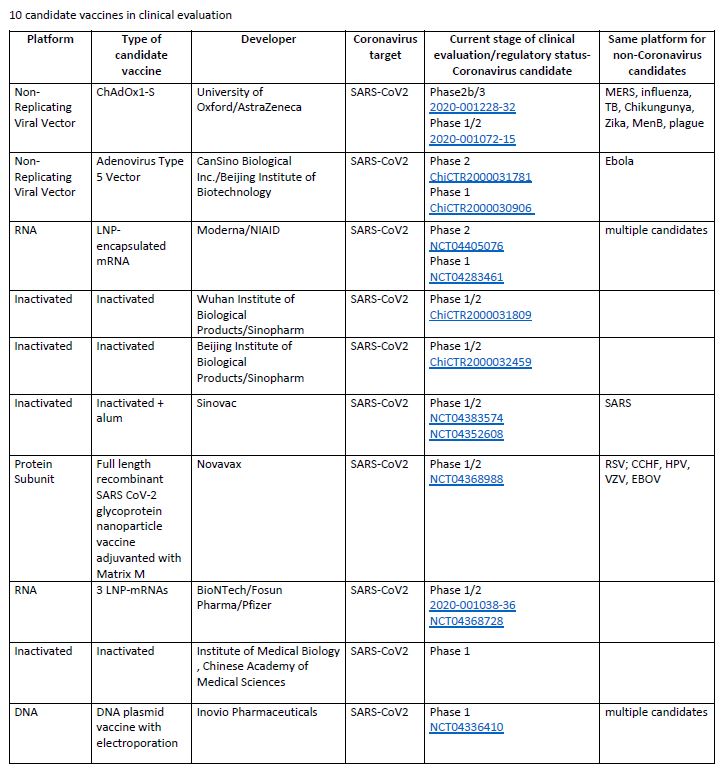 Malaysia's Involvement in Vaccine Efforts
In April, PM Tan Sri Muhyiddin Yassin, who is also chairman of the Asia-Pacific Economic Cooperation (APEC), joined a live tele-conference hosted by WHO at the launch of the Access to COVID-19 Tools Accelerator. "The only way we can destroy this common invisible enemy of ours is through solidarity and cooperation," he said, expressing support for global collaboration in vaccine efforts.
Meanwhile, DG Datuk Dr Noor Hisham has revealed in early May of Malaysia's possible involvement in the 3rd phase of a vaccine candidate's clinical trial. This vaccine candidate is currently in the 2nd phase of clinical trial. The estimated completion of 2nd phase will be in November-December this year.
We may also participate in trials with our own vaccine candidate in the future. Institute for Medical Research Malaysia (IMR) in collaboration with Malaysian Vaccines and Pharmaceutical Sdn Bhd (MVP) and Universiti Malaya Tropical Infectious Diseases Research and Education Centre (TIDREC), will test existing local vaccines against SARS-CoV-2. The local vaccines involved are for Infectious Bronchitis virus (IBV), an avian coronavirus. This undertaking is based on findings of reportedly high genetic similarity between IBV in poultry and human coronavirus.
Barriers to Vaccine Success
Finding a SARS-CoV-2 vaccine is harder than we think. Here are some reasons why:
1. Success Is Not Guaranteed
Despite multiple vaccine candidates, it is perhaps realistic to first acknowledge that a vaccine is not guaranteed.
Yes, there is a possibility that our hope-bearer is non-existent. Case in point: there is still no vaccine for other coronaviruses, namely SARS and MERS.
However, it is undeniable that times are different. Funding is much more readily available, and the early publication of SARS-CoV-2 genetic sequence in January helped in spurring research before the disease peaked as a pandemic. We also have more data from previous disease outbreaks as reference.
In short, despite the lack of predecessors, we are really giving it our best shot (pun intended) in the history of vaccine development. Hopefully, it will translate to a coronavirus vaccine breakthrough.
2. Risks With Compressing Timeline
Various efforts are being made to ensure we get our hands on a vaccine ASAP. A global scale collaboration is ongoing to accelerate the whole process from development to market.
Compressing the timeline (aka taking "shortcuts") during a pandemic is almost inevitable but comes with its risks. The most obvious is shortening lengthy clinical trials in exchange for vaccines that may have compromised safety and efficacy.
Human challenge trials (HCT) have been proposed to speed up the process while providing the best chance of success. They involve direct exposure to the disease-causing microorganism to study the disease and test treatment or vaccine options. Influenza, malaria, typhoid, dengue fever, and cholera vaccines are vaccines that have been discovered with this method.
HCTs may seem unethical at first glance. Some HCTs in the past contain unethical elements, but modern challenge trials are designed to minimise harm by adhering to specific rules. WHO has released a document "Key Criteria for the Ethical Acceptability of COVID-19 Human Challenge Studies" on 6th May 2020, to outline 8 criteria for SARS-Cov-2 challenge studies, should there be one in the future.
3. Manufacturing and Distribution
Once a vaccine is ready, the next issue will be ensuring equal worldwide access to the vaccine.
During the H1N1 pandemic, the social gap between countries were highlighted when low- and middle-income countries which were most affected did not receive adequate vaccine supplies, but wealthier nations were able to get hold of much more for their own population. We simply could not allow history to repeat itself.
On 24th April 2020, WHO launched the Access to COVID-19 Tools Accelerator, which is a 1-page document outlining "a global collaboration to accelerate the development, production and equitable access to new COVID-19 diagnostics, therapeutics and vaccines". In his launching speech, WHO Director General emphasized that "our shared commitment is to ensure all people have access to all the tools to defeat COVID-19".
According to a JAMA article titled "The Equitable Distribution of COVID-19 Therapeutics and Vaccines", the proposed framework for distribution includes:
Flexible, trusted governance
Adequate, predictable financing
Open collaboration and evidence-based, health-driven allocation
Conclusion
The Coalition for Epidemic Preparedness Innovations (CEPI) indicated in April that a vaccine may be available for emergency use in less than 12 months or by early 2021. Dr Anthony Fauci, director of the National Institute of Allergy and Infectious Diseases (NIAID), is more cautious, saying that a vaccine likely won't be ready for another 12-18 months.
As for now, as emphasized by DG Datuk Dr Noor Hisham, we should focus on what we currently have: our new normal such as frequent hand washing, putting on face masks, and social distancing.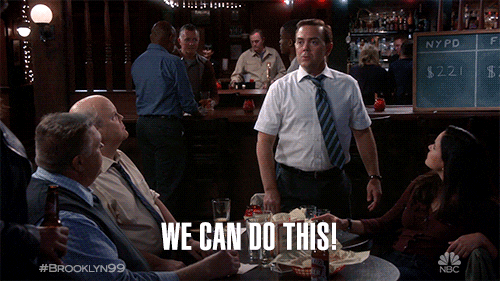 Do watch this space for exciting and promising updates regarding vaccines for COVID-19. In the meantime, take care and stay safe!