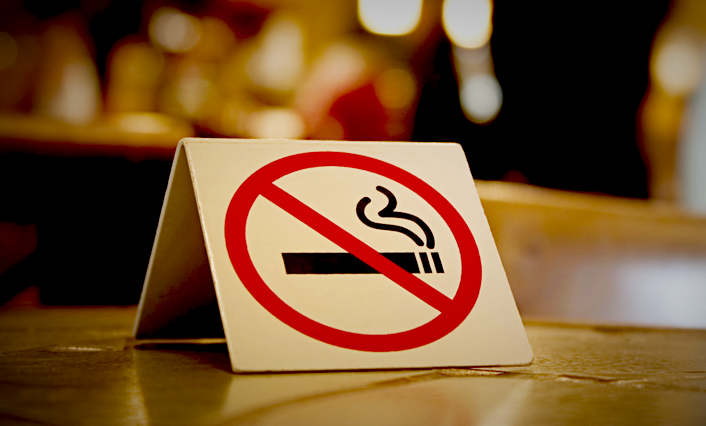 Smoking Ban (Officially) Starting July 1
Last updated on
Written by Bryan Tan – Marketing and Communications Associate at YPC, currently a PRP at a retail pharmacy, and pun enthusiast
From 1 July onwards, those who still smoke cigarettes at eateries will be issued summons. Despite the announcement of the ban earlier this year, many eateries can still be seen drowning in cigarette smoke.
Deputy Health Minister Dr Lee Boon Chye said that during this current grace period, no summonses has and will be issued. However, starting July 1, enforcement will be increased and summonses will be issued.
Under the ban, those caught smoking at eateries can be fined a maximum of RM10,000 or jailed up to two years, while restaurant operators who fail to put up no-smoking signs will be fined not exceeding RM3,000 or face jail time of up to six months.
Restaurant owners can also be fined RM5,000 or jailed for up to six months if they allow smoking on their premises.
Source of news can be found here.