Smoking Ban Educational Period Extended Until December (Updated)
Last updated on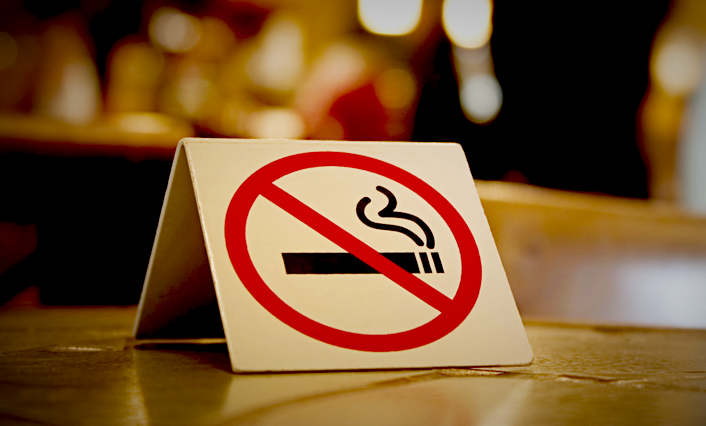 Written by Bryan Tan – Marketing and Communications Associate at YPC, currently a PRP at a retail pharmacy, and pun enthusiast
From 1 July onwards, those who still smoke cigarettes at eateries will be issued summons. Despite the announcement of the ban earlier this year, many eateries can still be seen drowning in cigarette smoke.
Deputy Health Minister Dr Lee Boon Chye said that during this current grace period, no summonses has and will be issued. However, starting July 1, enforcement will be increased and summonses will be issued.
Under the ban, those caught smoking at eateries can be fined a maximum of RM10,000 or jailed up to two years, while restaurant operators who fail to put up no-smoking signs will be fined not exceeding RM3,000 or face jail time of up to six months.
Restaurant owners can also be fined RM5,000 or jailed for up to six months if they allow smoking on their premises.
Updated: The Health Ministry has decided to extend the educational period of the smoking ban at eateries until end of December. This means that premises will only be fined starting from 1 January 2020.
The ministry carried out an observational study on 173 eateries from 1 – 17 April. The results were:
On average, 170 (98%) eateries did not provide ash trays and 131 (76%) of these places had clear display of the no-smoking sign.
As many as 104 outlets were 100% free from any smoking activities while 69 (40%) had not more than three people smoking.
According to Dr Dzulkefly, the Health Minister, this extension was given "to give ample opportunity for the smokers to increase their knowledge and awareness about the dangers of smoking."
This seemed to have a positive impact as a whole as 580 people registered with the government's smoking cessation programme through jomquit.moh.gov.my as compared to an average of 428 for the same period in previous years.
Source of news can be found here. Updated news can be found here.