A Foreword by Cedric Chua: #ForwardTogether2020
Last updated on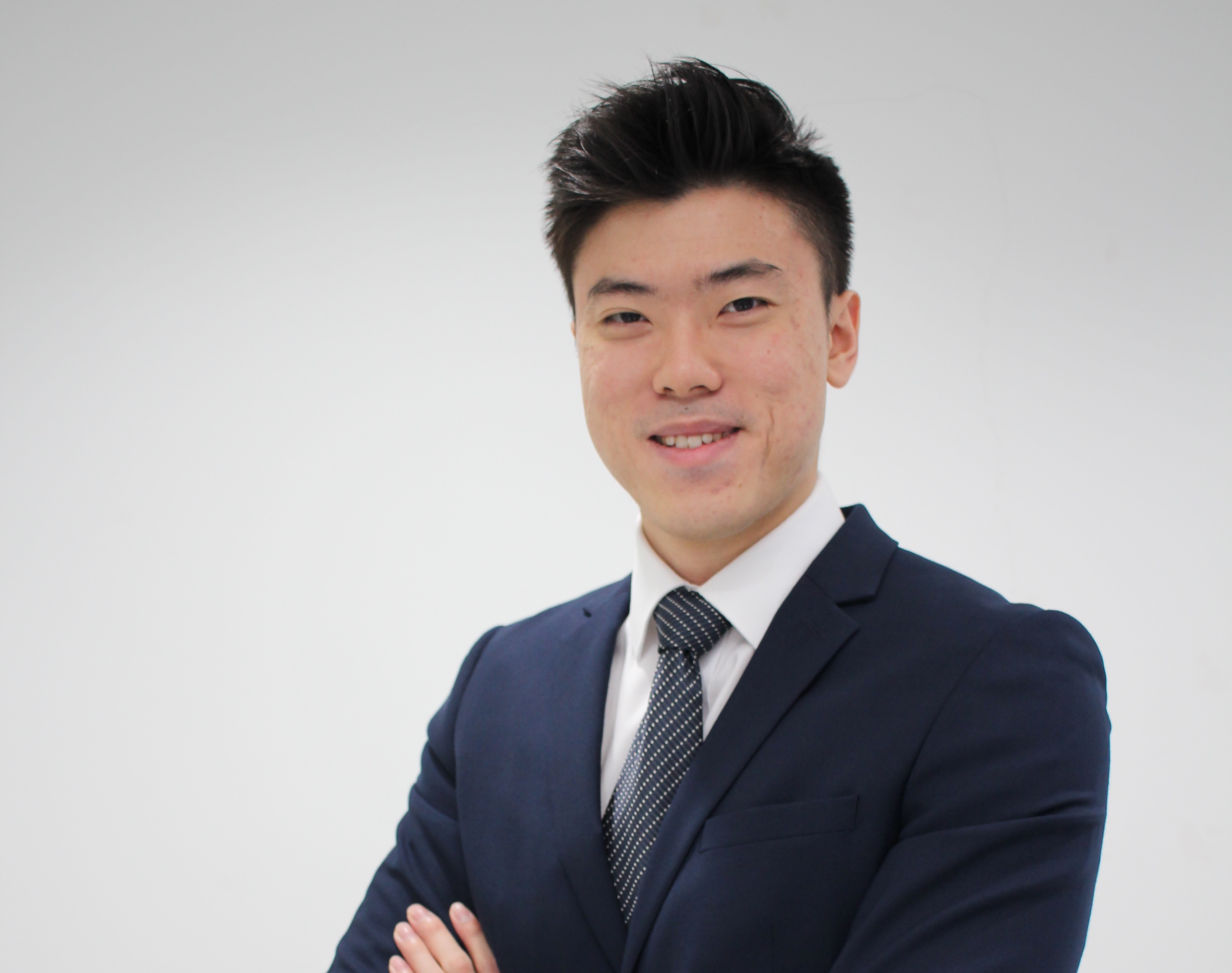 The past decade had been transformative for MPS-YPC. From the relentless championing of young pharmacist issues to the birth of a myriad of initiatives to add value to this group, MPS-YPC had redefined how young pharmacists advocate, connect and develop in an ever changing healthcare industry. Today, fueled by a fast-expanding presence that spreads across 7 states, MPS-YPC remains firmly focused on driving that same purpose.
But this is not a path without challenges. Top of the list is the PRP contract issue that continues to impact young pharmacists. With government job openings expected to remain scarce and the private sector increasingly showing signs of oversaturation, the career prospects facing young pharmacists are tougher than ever before. Adding on to this predicament is the sobering fact that the people we serve are not getting any healthier. The spiraling rates of non-communicable diseases (NCDs), cancer and mental illness suggest there is still an awful amount of work to be done by HCPs, including young pharmacists, to deliver on better health education and promotion.
Along with the need to better develop and grow young pharmacists, it rounds up the key areas that will shape MPS-YPC's direction and purpose in 2020. Taking on a progressive and collaborative approach, our many goals of the year will be aligned to key stakeholders such as MPS, MyPSA, FAPA-AYPG and FIP, structured in a manner that maximises the value for young pharmacists both professionally and personally. What's better this year is MPS-YPC will truly come together as one. 2020 will see an expanded team take shape, one that will operate on a platform that taps into the ideas, strength and passion of our friends from Kedah/Perlis, Penang, Johor, Pahang and Terengganu. Couple this with our admirable track record of running successful initiatives, the stage is set for an exciting year for MPS-YPC.
If this is a mission that intrigues you, I urge you to join me and my ever-growing team to leave a positive impact to the industry, profession and the larger society. What awaits you is not only a fun and enlightening experience but also friendships that will last beyond MPS-YPC. In essence, this is the home we want for you, young pharmacists.
Thank you and best wishes to the new year.
Cheers,
Cedric
Chairman, MPS Young Pharmacist Chapter