WHO to look into drug pricing?
Last updated on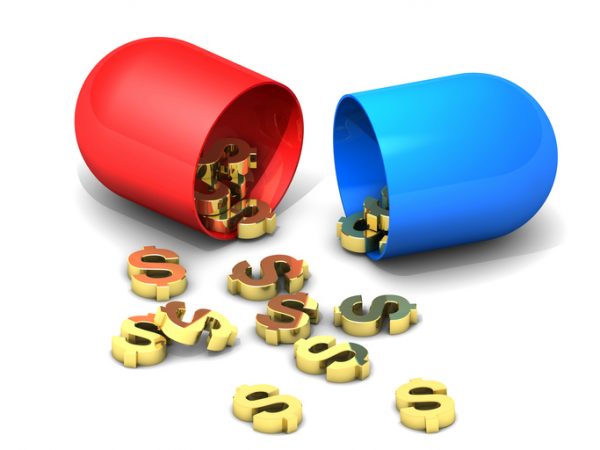 Our health ministry has urged the World Health Organisation (WHO) to look into drug pricing by major drug companies. This came about amidst the pressure on the ministry to utilise Compulsory Licensing (CL)* to gain access to generic versions of a Hepatitis C medication.
"I hope the international community could look at how pharmaceutical companies price their medicine," Deputy Health Minister Dr Lee Boon Chye said at the forum on Improving Access to Affordable Cancer Treatments in Malaysia yesterday.
The exorbitant prices on medications stem partly on drugs being priced based on the amount consumers can pay, rather than on the amount of investments put in. Although he recognises that innovation is heavily driven by capitalism, Dr Lee feels that the rewarding of innovators should be reviewed.
"I put it to WHO to look into how the system works. We need a more sustainable pricing system from the international pharmaceutical companies," Dr Lee said.
During the forum, Pharmaceutical Association of Malaysia (PhAMA) vice-president Allen Patino said countries should come up with a single-payer system**. This is because pharmaceutical companies would be more willing to offer lower prices to single players.
Fortunately, according to head of Mission and WHO Representative to Malaysia, Brunei and Singapore Dr Lo Ying-Ru Jacqueline, the WHO had been working on price transparency issues and has prepared a technical report which will be presented to member states to consider at the World Health Assembly in May.
*Compulsory licensing is when a government allows someone else to produce a patented product or process without the consent of the patent owner or plans to use the patent-protected invention itself.
**A Single-payer system: A type of universal healthcare financed by taxes that covers the costs of essential healthcare for all residents, with costs covered by a single public system, which in this case is the Malaysian government.
Original article can be found here.