Practical Guide to Diabetes Management in Ramadhan
Last updated on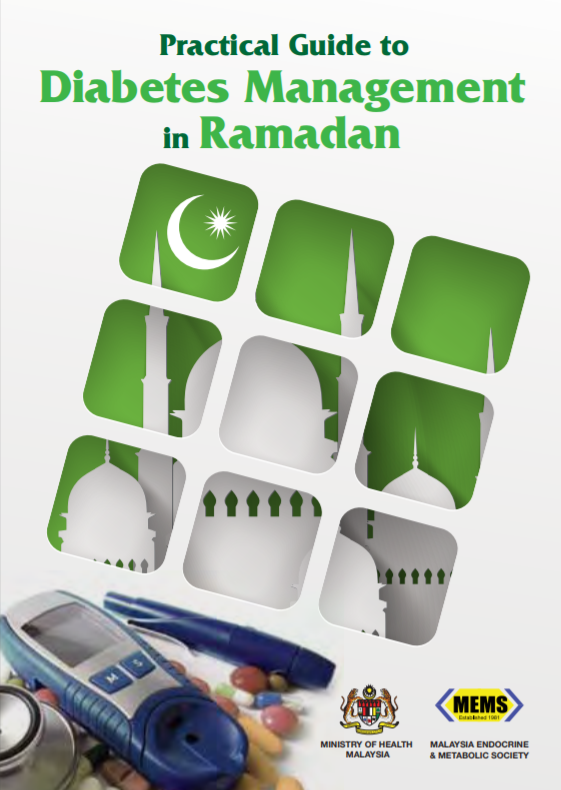 Written by Bryan Tan – Marketing and Communications Associate at YPC, currently a PRP at a retail pharmacy, and pun enthusiast
Malaysia is one of the countries with a high prevalence of diabetic patients. Malaysia is also a country which majority of its citizens observe the Ramadhan fast every year. Diabetic patients who fast will require additional attention from healthcare professionals.
This practical guide is an addition to the collaborative milestones between MOH and the Malaysian Endocrine & Metabolic Society (MEMS). With the month of Ramadhan approaching soon, Datuk Dr Noor Hisham encouraged all healthcare providers to fully utilise this guide for the benefit of the patients.
Aim of guideline: To assist health care providers, particularly primary care physicians in ensuring safe and optimal management of patients with diabetes during periods of fasting as in Ramadan.
Guideline can be downloaded here.