A Toxic Environment: Sungai Kim Kim and its Ordeal
Last updated on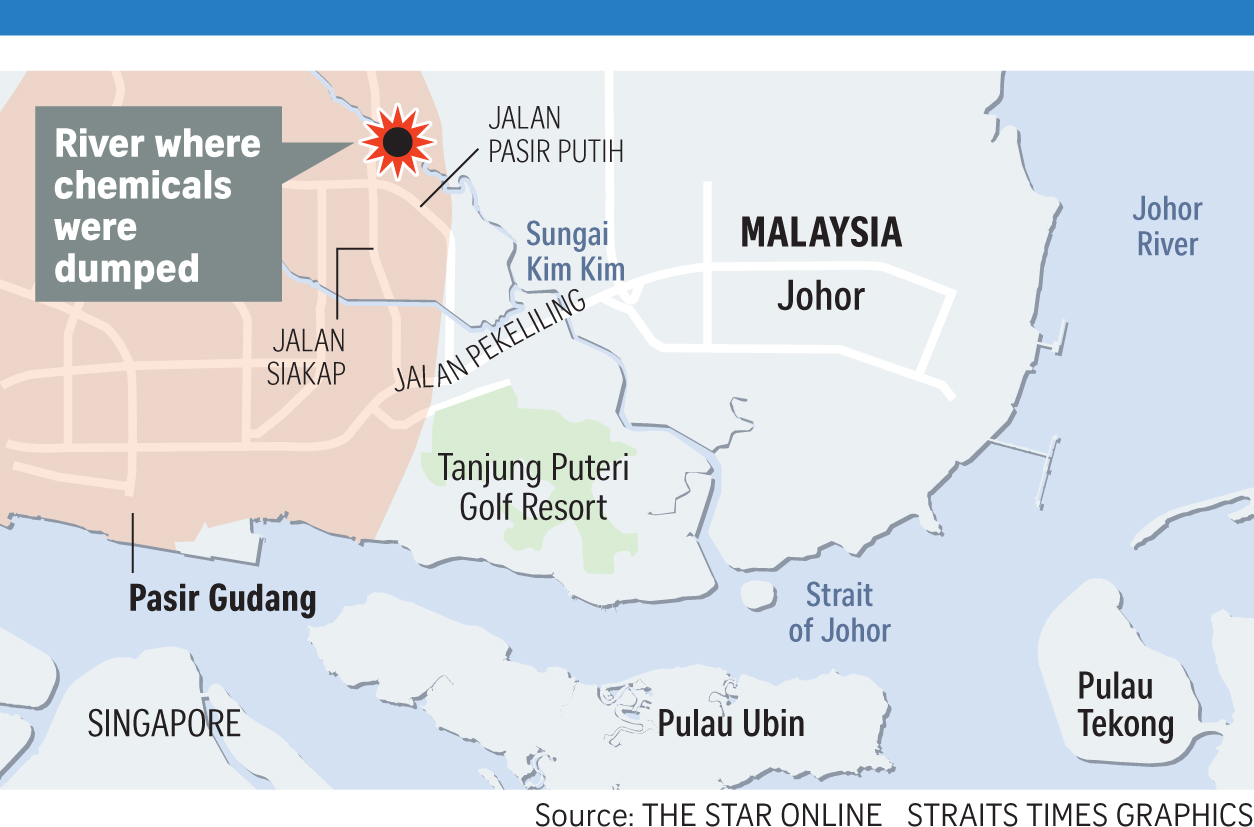 For the past week, the public (and that includes health care professionals) has been dumbfounded by the sheer impact of the toxic dump which happened along Sungai Kim Kim in Pasir Gudang, Johor.
The incident, believed to have happened on 7 March has led to a plethora of health issues concerning the residents in the area. Here is the full timeline as quoted from Business Insider Malaysia:
7 March: 2.43 tonnes of chemical waste was dumped illegally into Sungai Kim Kim under a bridge in Kota Masai. The chemicals were believed to have contained large quantities of heavy metals. A total of 30 people were admitted to hospital.
8 March: Hospitalised victims rose to 79.
9 March: 5 police reports were lodged and investigation began.
12 March: The total number of patients admitted to hospital or sent to clinics for treatment rose to a whopping 306.
13 March: Number of victims continued to rise to a staggering 506. Number of schools ordered to close increased to 36.
14 March: Federal government passed a motion and declared a state of emergency over the situation. Education ministry ordered all 111 schools to be closed indefinitely.
Despite the ordeal, Inspector-General of Police Tan Sri Mohamad Fuzi Harun said on 15 March that no arrests have been made in relation to this case. However, he stressed that investigations are ongoing and will be intensified.
If you're wondering what exactly are causing the health issues experienced by the victims, here is a list of them:
Benzene
Acrolein
Acrylonitrile
Hydrogen Chloride
Methane
Toluene
Xylene
Ethylbenzene
D-limonene
To know what they are and how they affect our bodies, here is a helpful compilation done by Straits Times.
Kudos to the health care professionals and volunteers who are working tirelessly to alleviate the current situation. Mercy Malaysia was also eager to help as they started to recruit volunteers since they started their work in Pasir Gudang. For those who are not able to assist physically but would like to lend a helping hand, you can visit their Facebook page to find out how you can get involved in this.