Pandemic Struggles FINALE – Our PRPs
Last updated on
It will not be a pharmacist article series if we do not end it with the viewpoint of pharmacists. However, as we have covered a regular working pharmacist in the government sector already, we decided to up the ante. In our last Pandemic Struggles article, we will take a look at the maknae (youngest) member of the pharmacist profession – the provisionally registered pharmacists, or PRP for short! (Pronounced as pee-arr-pee, please. Do not pronounce it any other way.)
This final episode will feature 2 PRPs serving in hospitals on both sides of the nation: A, a PRP serving in a government hospital in Penang; and J, doing her PRP in a Sarawak hospital. Their names have been hidden on their requests to protect their identities. Without further delay, this is their story.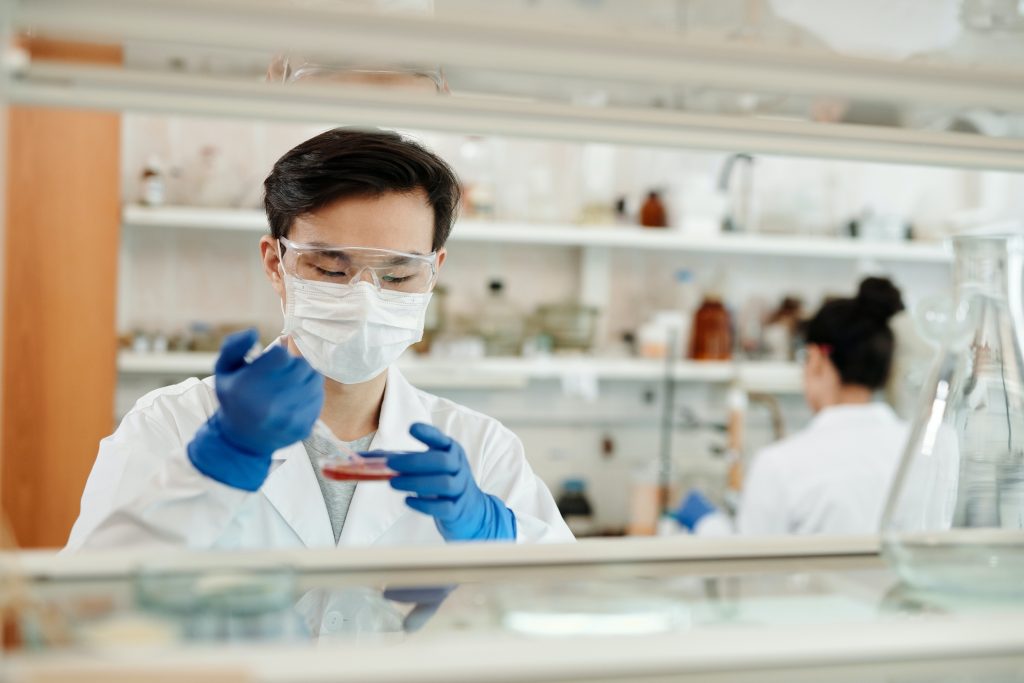 What changes occurred in your workplace during the COVID-19 pandemic?
J:Our daily shift was changed to team-based shift. It means that the staffs of every department are divided into two teams and each team work every alternate day to reduce the chance of cross contamination. Besides, we highly encourage the use of UMP (Ubat Melalui Pos) for patient to collect their next medication supply instead of coming to the counter and collect their medicine. By doing this, we can reduce the crowd and thereby reduce the chance of virus spreading.
For in-patient setting, we applied UOU system instead of UOD system for high-risk ward to reduce the contact time with the staff from the ward in-charge of collecting ward medication supply.
How has these changes affected your work as a PRP?
J: We have increased workload due to system changed. For example, UMP required more steps of preparing the medication as compared to collection-at-counter as it requires multiple checking processes to ensure correct medicine is delivered to correct patient with correct delivery address. It is troublesome when patient provides an invalid delivery address and we as a pharmacist have to take extra time to find out the patient's contact number and contact them to confirm their address. It is more troublesome when even the contact number is invalid.
Besides, we received more telephone calls from outsiders as compared to before. The examples of queries are "How do I get my next medication supply during this pandemic time?", "How do I use UMP service?", "How do I know whether my parcel is posted or not?" etc. This may lead to increased waiting time for the walk-in patients as we need to prepare their medications and answer the call at the same time.
A: Working in healthcare during this pandemic has made me observe teamwork among staff. Everyone was doing their very best to do their part to curb the pandemic. Coping with work during COVID-19 is not easy when we initially had to adapt and come up with solutions to help reduce the number of patients crowding the hospital during the peak period in April. For example, to reduce the crowd in pharmacy, we encouraged patients to opt for drive-through and postal service for which we needed much manpower to aid the overwhelming work and responses.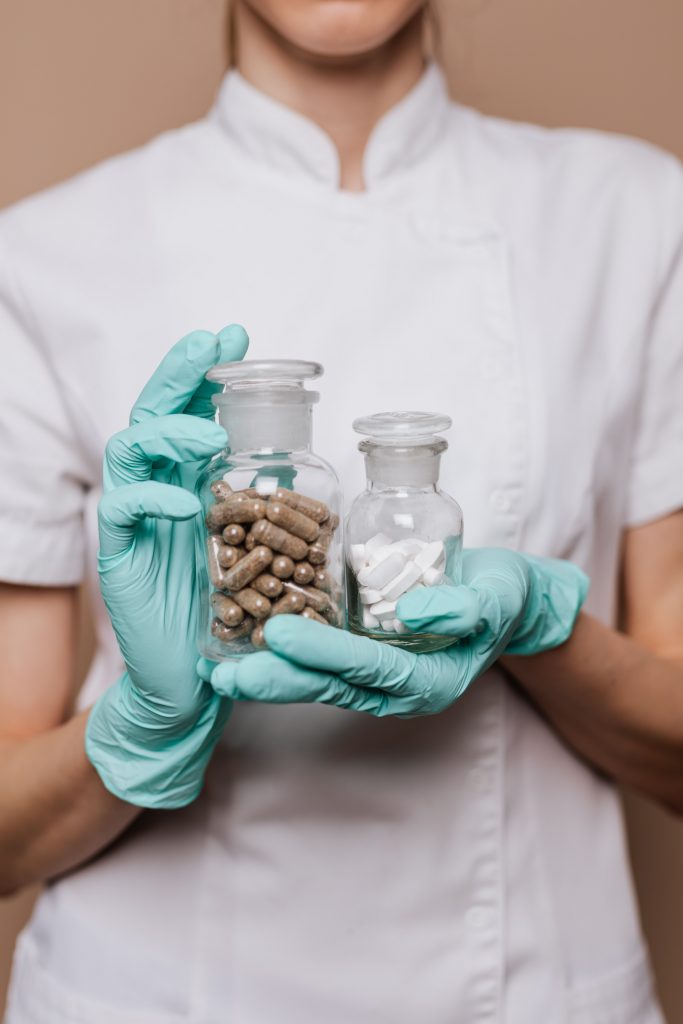 What are some of your prime concerns as a PRP in this crisis?
J:Safety, of course. We're worried as many people don't comply with the rules set such as wear face mask properly and this increases the risk of getting infected.
How has this pandemic affected your personal life? What are your worries living in this pandemic?
J:Less after-work social life due to limited movement and another main reason is I'm fully exhausted after work. Not much worries as we need to stay optimistic (shouldn't stay 'positive' as in COVID-19 positive for now).
A: No doubt, working during pandemic is making everyone concerned as well as we might not know if we harbor the virus back home to our families. But, this somehow has become a great part that is worth remembering as my role of a frontliner serving the community
What kind of progress would you like to see from the government and health sector to help you cope with your struggles?
J: I hope that the government recruits more staff members as we have increased workload and consider taking PRPs as permanent staff (perhaps?)