MOU between MPS x Shopee
Last updated on
As pharmacists, we are likened to the "Information Counter" in the healthcare system. Truth to be told, each and every one of us had encounters where patients or customers come to us with queries on the usage and credibility of certain supplements and products in the market.
Let's be honest, with the soaring popularity of digital platforms, there are millions of health supplementary products which are within the public's reach. The flexibility and ease of online shopping platforms make purchases of supplements all the more typical.
Here comes the BIG QUESTION – are these products safe?
The safety of health supplements is the utmost responsibility of all healthcare personnel. That being said, the task of product registration lies on the shoulders of our National Pharmaceutical Regulatory Agency (NPRA) [which again highlights the importance of pharmacists in the industry]. Regulations by NPRA ensures that products are safe, efficacious and of quality so as to safeguard the nation's health.
On 15th October 2020, our pharmacy profession reached greater heights through the signing of a memorandum of understanding (MOU) between MPS and Shopee, one of Malaysia's largest online shopping platforms. Through this collaboration, MPS hopes to enhance and strengthen the presence of pharmacies (MPS members only) on Shopee's platform.
This will be done by MPS via verification of pharmacy-related accounts on Shopee. All accounts are to fulfil these 2 criteria in order to be verified:
Be a pharmacy with poison license A
have a physical store.
Once approved, these accounts will be able to receive an MPS verified badge on their shopfront.
To the public, this is a great way to know if your purchased products are genuine, safe and registered. There is lesser hassle as one will not need to travel physically to pharmacies in order to refill monthly healthcare items when one can do it online at verified online pharmacies. However, there are still some things to note: products sold are limited to supplementary products, traditional products and over-the-counter (OTC) products. Poisons, or in other terms, pharmacy-only and pharmacist-only medication will still have to be purchased in-stores.
To our fellow community pharmacists, this is great news! Finally, initiatives are being implemented to empower our fellow pharmacists and our profession. While it may benefit pharmacies branching into the online platforms, it also means that we are able to further fulfil our responsibilities as pharmacists by providing our services and keeping the public safe from harmful and unregistered products.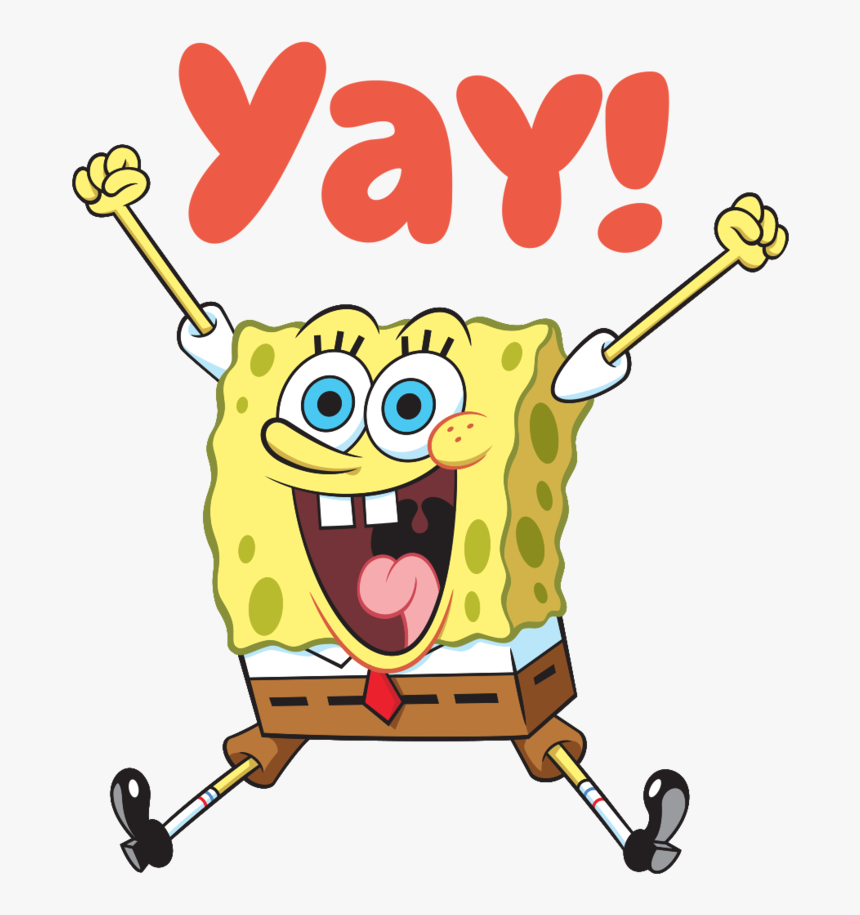 To store owners, don't hesitate to register your pharmacy and obtain your MPS verification badge. You can do so via this link here: MPS x Shopee Verification.
The opinions expressed in the article are the writer's own and do not reflect the view of MPS YPC. Links and related information are obtained from MPS's Facebook page.