Recall of Losartan
Last updated on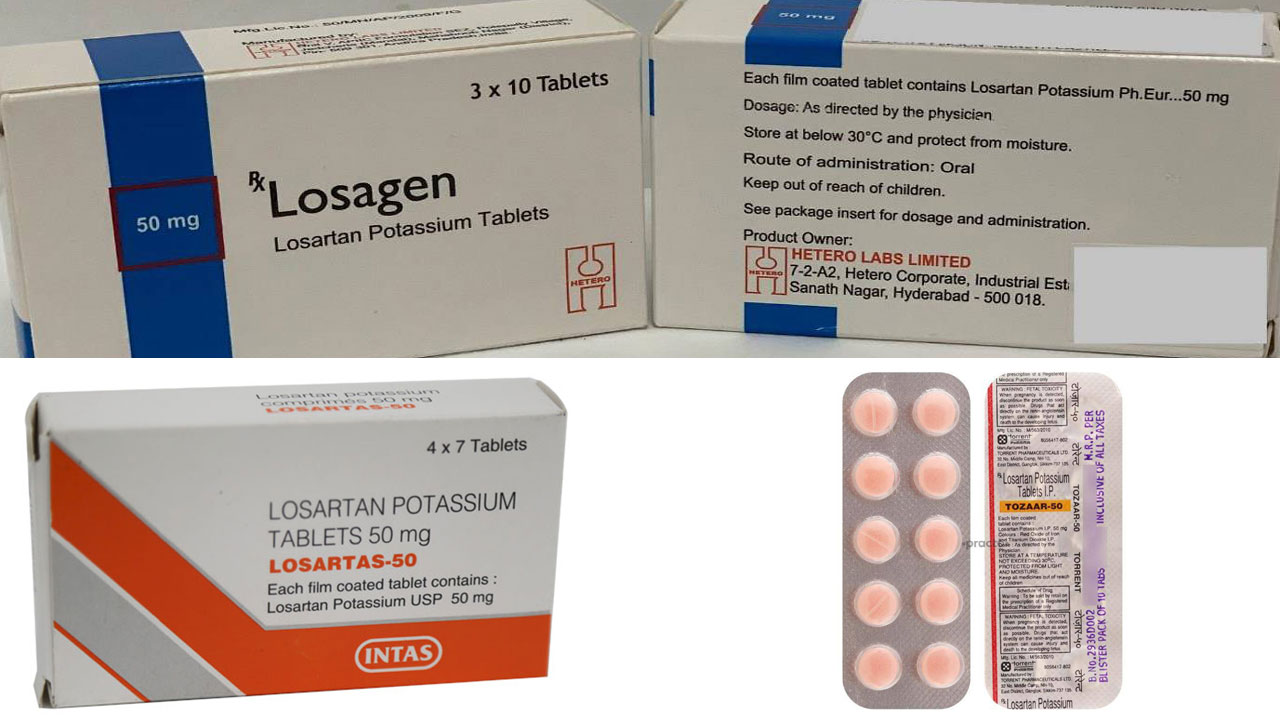 On early March, the Ministry of Health Malaysia released a statement regarding the recall of 7 types of medication containing the active ingredient Losartan. This came about after some of these angiotension II receptor blocker (ARB) were found to contain unacceptable amount of nitrosamine, a substance which is possibly carcinogenic, or has the potential to cause cancer.
The seven types of medications recalled were Losagen 50, Losagen 100, Losartas 50mg Tablets, Losartas 100mg Tablets, Tozaar Plus LS 50/12.5mg Tablet, Tozaar 50mg Tablet and Tozaar Tablet 100mg.
Deputy Minister Dr Lee Boon Chye urged those who are in possession of the aforementioned medication to return it to the supplier in exchange for other approved medication. Stern actions will also be taken on suppliers who continue to sell these medications.
However, there is no need to panic, says Dr Lee. "Do not panic if you have consumed the medications, as there are no short-term effects."
This is not the first time losartan has been recalled from the market. Last year, a similar incident occured where the company which supplied Lostad HCT 50/12.5 mg was asked to cease its operation.
Be sure to visit your local pharmacy or clinic for any enquiries. Do not stop taking any medications on your own accord.