RX Plus Vol 3: Jack of All Trades
Last updated on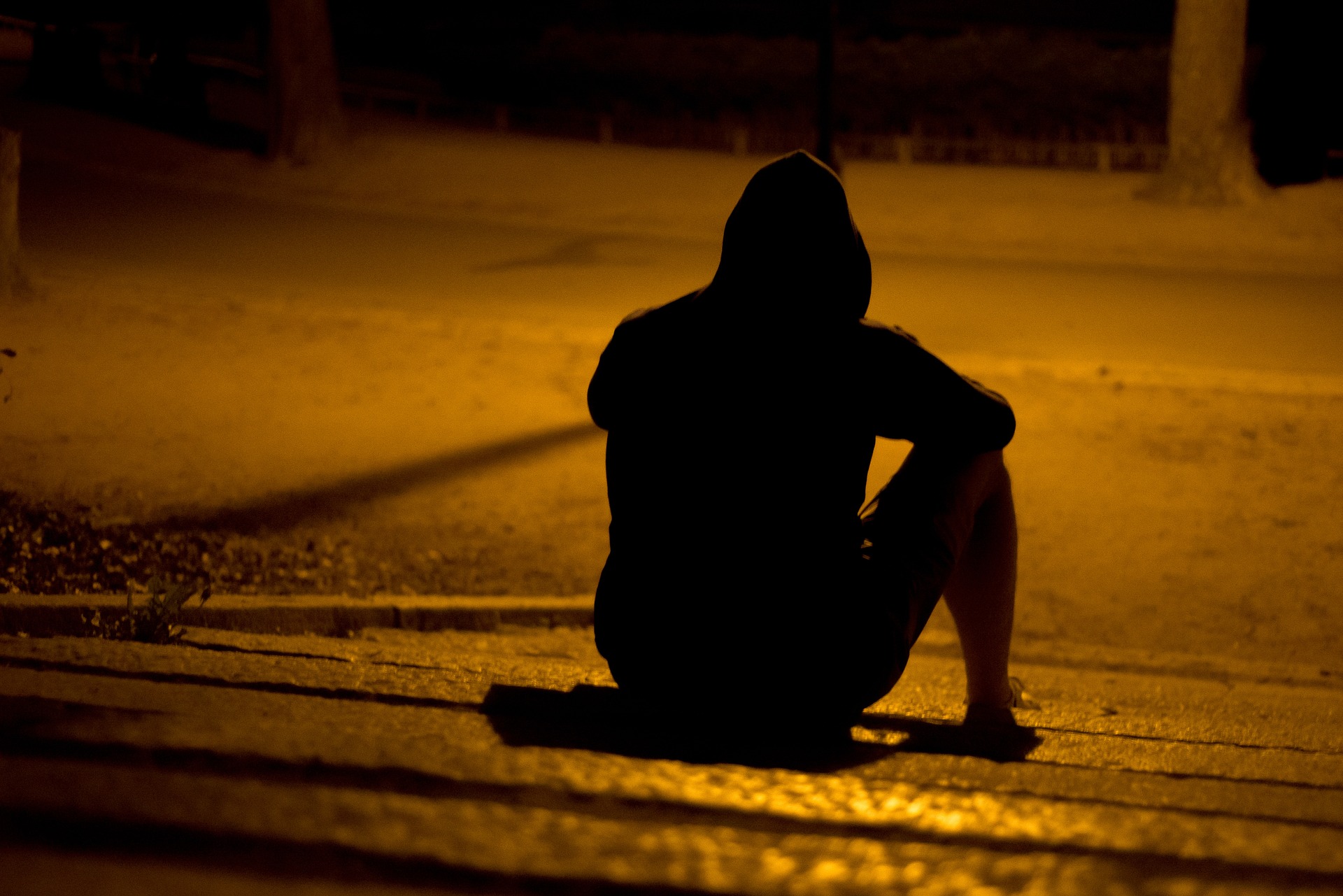 With the final part of the trilogy, we would like to take a look at a journey that went far off the beaten track. Our final main character has seen many things and worn many hats, having been in both the private and public sectors. Without further ado, let's listen to Mr Aqil's story.
1. Give us a brief introduction of yourself and your career journey so far.
My friends call me Aqil. I started off my career in Pfizer right after graduation. Funnily enough I ended up in Finance as there was a job vacancy at the time. Albeit it was far from my expertise or the department that I had initially desired to go into, it was a very meaningful and valuable learning experience to me. I spent 6 months in Finance and was transferred to Regulatory for the rest of my tenure in the office until I was finally called to the ministry for PRP posting. I spent a year in Hospital Sungai Buloh and another year in Klinik Kesihatan AU2. I am now working in a healthcare tech company, mClinica, a company that champions pharmacists across Southeast Asia.
2. What was going through your mind when you were considering the switch, and what made you take the leap of faith?
I am fortunate enough to be able to experience working in both the private and government sector, which led to the decision of not pursuing permanent post in Ministry of Health. Personally, I think that working in pharma is much more rewarding. So, it was not really a leap of faith to me, as I had already known that I wanted to go back to pharma/private sector when I was still practising in the hospital.
3. What challenges have you faced while making this switch?
Applying for jobs nowadays is getting tougher. More and more pharmacists are applying for work outside of the ministry, so the competition is steep. Naturally, I battled through several interviews before getting to where I am now.
4. For those who are planning their next career destination and are looking to venture into something foreign, what advice do you have for them?
For those who are considering going into pharma, do not just apply for one role. Try out sales, marketing, market access, compliance, regulatory, logistics, production, quality etc. You never know until you try. Do not set yourself a limit just because you have a degree in pharmacy.
Also, you are not only competing with other outgoing FRPs, you are also competing with people with various educational backgrounds, and possibly even medical doctors. So, manage your expectations well. Get more insights from people in the industry. If you have the means and resources, take up courses like Good Clinical Practice and obtain the certificate. It gives you a better edge when applying for R&D positions.
Unfortunately, I am not in the position to provide advice to people who want to venture into community pharmacy as I had never worked in one before.
That concludes my story, I hope the information that I shared is of benefit to everyone.
With that, we have reached the end of yet another series regarding pharmacists. We thank our three pharmacists for sharing their insights with us – and remind us that the world is not limited by the options in front of us, but by the restrictions placed on ourselves. As long as we believe that our goals are worth fighting for, even the seeds of dreams can become harvests of visions.