Pandemic Struggles Vol 2: Nurses
Last updated on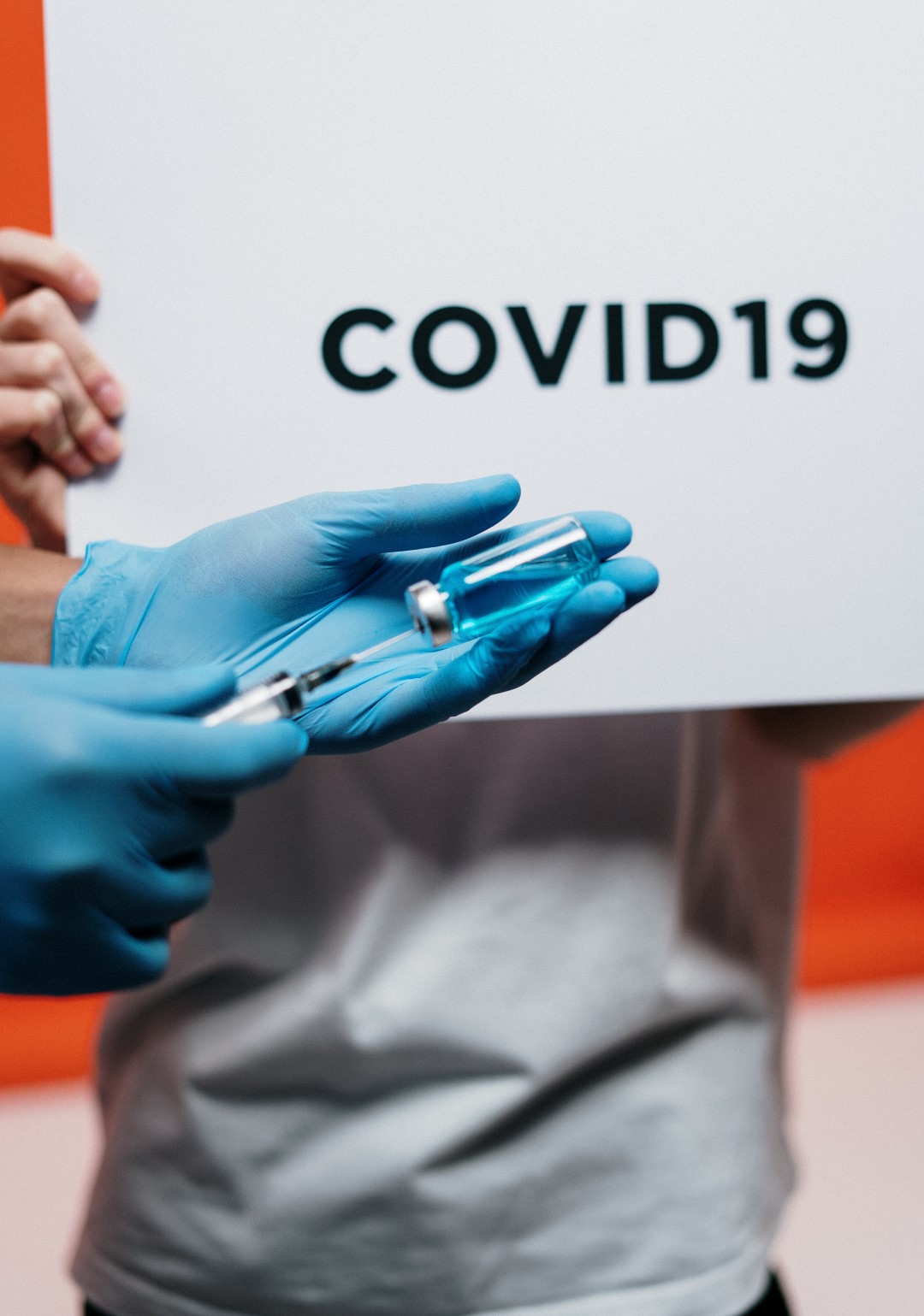 In this week's Pandemic Struggles, we take a closer look at one of the key personnel that often is underappreciated because of the intensity of the work they do: nurses. Easily the most labour-intensive role in the healthcare team, we got in touch with a nurse working in a hospital Emergency Department to understand the challenges she faces. This is her story.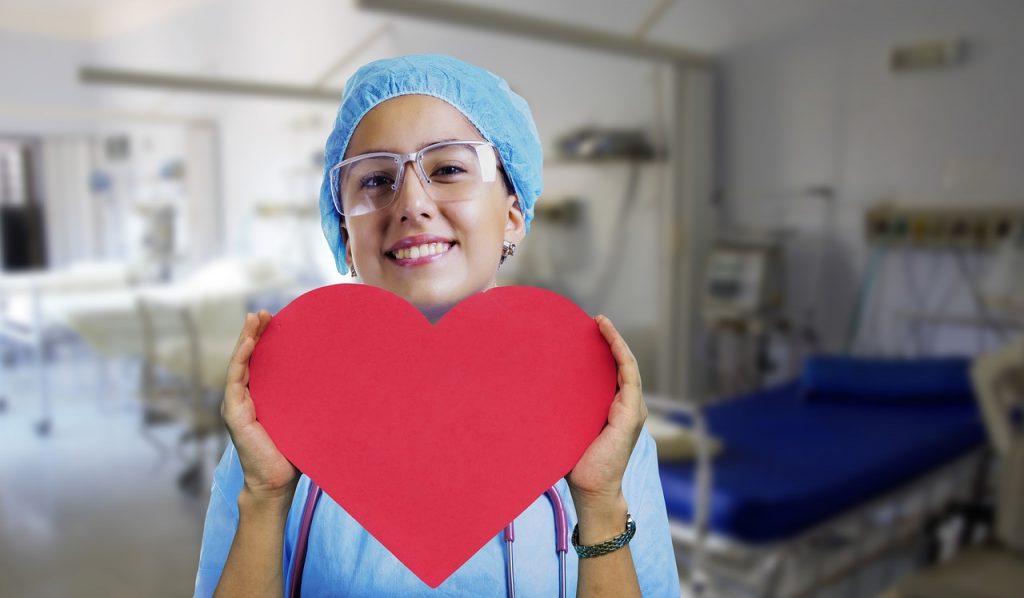 Can you introduce a little about yourself?
My name is Emz. I am currently working as a nurse in Emergency Department for 9 years with over 11 years in the government service. Although I have no prior experience of handling pandemics, all staffs of the Emergency Department are equipped to face any types of emergencies or disasters.
How has the pandemic affected your workplace? 
My workplace has become stricter towards clients that came in for our services. We now insist for basic COVID-19 screening – both temperature reading and filling forms – before entering the premises. This was initially met with resistance, leading us to repeatedly explain MOH's Standard of Procedure on COVID-19 management to our clients. Thankfully, our clients gradually understood and cooperated after they saw the same protocols adopted by malls and public places.
Being a staff in ED, nurses are a part of the screening team to screen for potential COVID-19 patients in the ED. As everyone knows, it is hard to determine COVID-19 infection only based on the signs and symptoms, meaning we have to wear Personal Protective Equipment when conducting screening or treatment. Although it was not my 1st time wearing PPE, it was certainly my longest record to wear PPEs during the job. During the 2nd wave, I had to wear the PPE for more than 10 hours to treat COVID-19 positive patients. It was a great challenge for me to improve myself as a nurse.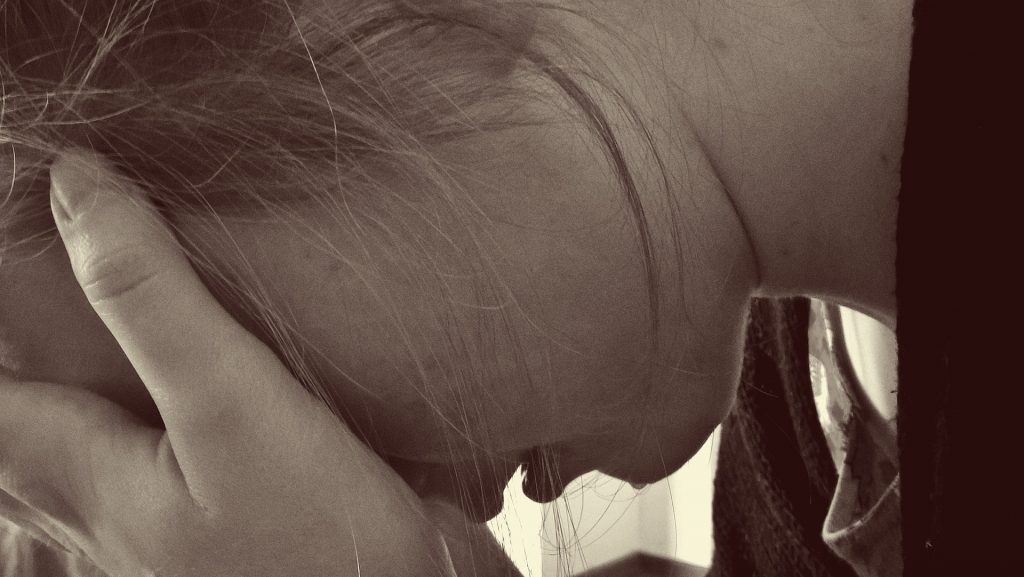 What are some of your personal concerns during this pandemic?
It's a lie to say all of us healthcare workers are fearless. We do fear of contracting the disease but we are more worried that we might spread the virus to our colleagues and family. Some of us became paranoid towards everyone around us as we have to know a lot more about the virus than the general public. Some even got depressed and homesick due to the MCO. Because we have to self-isolate from our families, we lack the emotional support from the presence of our loved ones. The MOH is constantly giving out DASS survey to evaluate our mental health and support us by encouraging the healthcare workers to seek out psychological first aid from any psychosocial support team.
How has the pandemic affected your life?
Since the MCO was enacted, I had some difficulties in securing groceries and food supply as I was not able to shop when MCO was announced due to extra hours needed for treatment. We had to depend on each other to secure groceries for sharing among us.  We would take turns to go out to shop after taking grocery requests from those at work.  I was homesick as well, worrying over my father living alone. My colleagues and I supported each other by talking and listening to each other's concerns.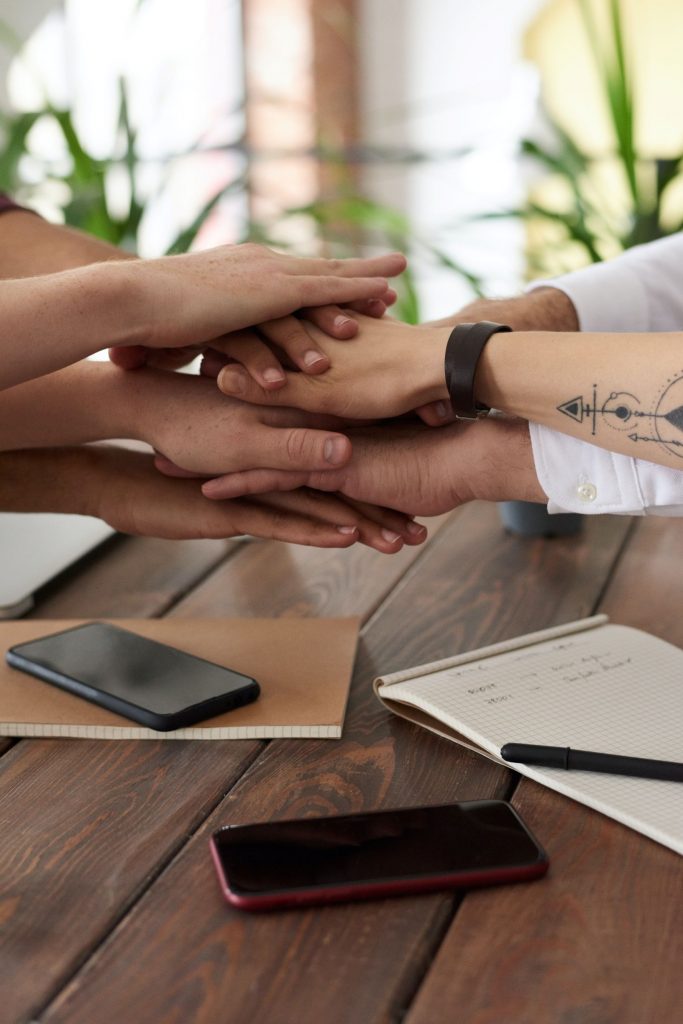 What kind of progress would you like to see from the government of Malaysia?
Honestly, our Malaysian government and health sector are doing a really great job in helping us the healthcare workers to do our best in our work. MCO is not a bad thing as most of us healthcare workers understand the need for MCO. The new norms are great initiatives to practice and train our future generations to be more prepared for future diseases. The fight is not yet over and we have yet to be victorious over COVID-19.
The opinions expressed in the article are the writer's own and do not reflect the view of MPS YPC.