Pandemic Struggles Vol 4 – Doctors (Part II)
Last updated on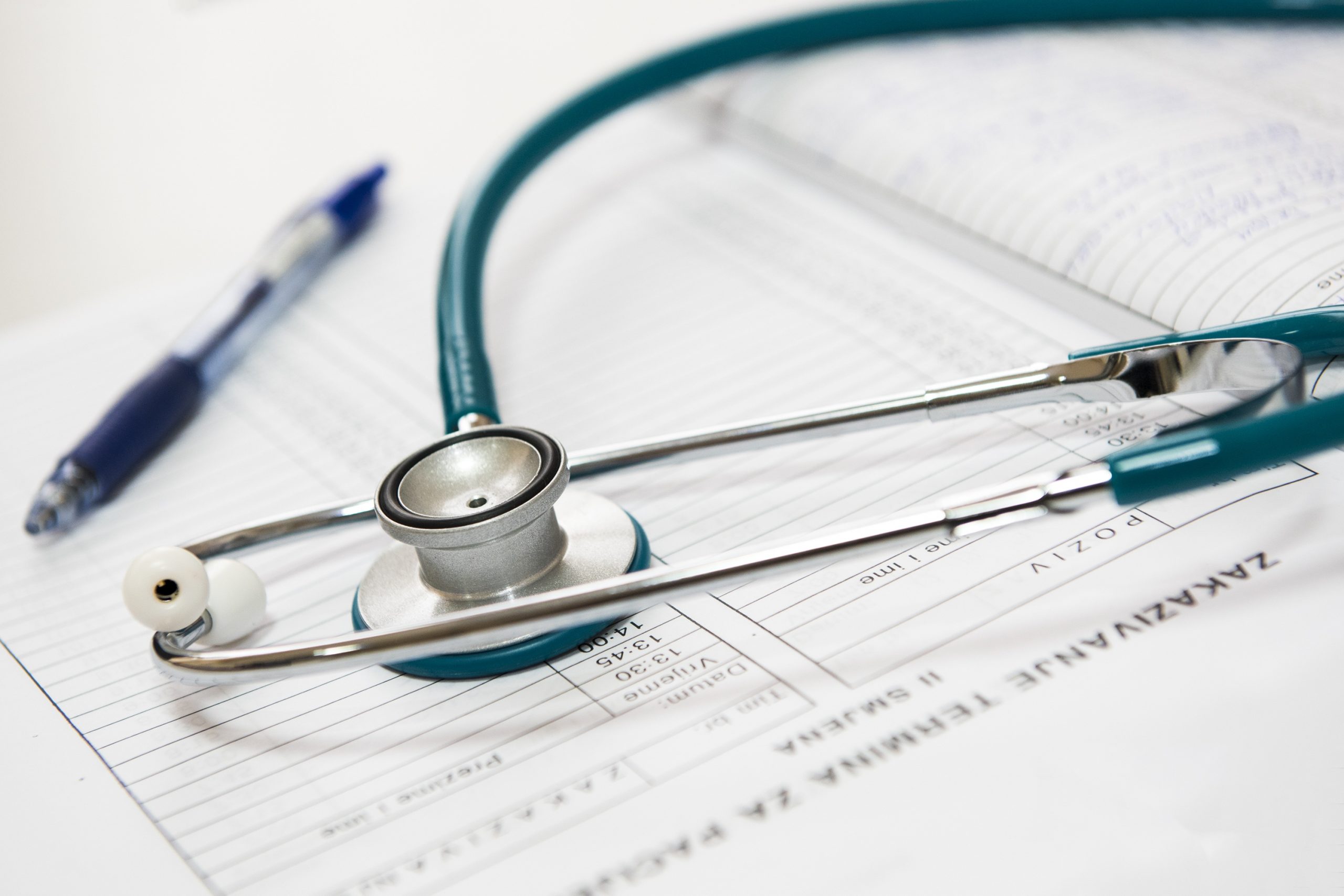 Continuing our Pandemic Struggles series, we take a closer look at the struggles faced by our colleagues in the medical profession. In the second half of our Doctors Two-Parter Episode, we are glad to have Dr Hema Darshinee Johnson, a Medical Officer since December 2018 from the Radiology and Oncology Department from Hospital Sultan Ismail, Johor Bahru to share her thoughts with us.
This is her story.
In the advent of COVID-19, the implications at my workplace were through two major dimensions. Firstly, most of us doctors and nurses volunteered to be a part of the COVID -19 team, where we would be stationed either at Hospital Permai or Hospital Sultan Ismail (HSI)  itself at various stations. I was stationed at SARI/PUI ward in HSI where patients suspected of COVID-19 will be admitted and investigated further. These patients will then be sent to designated places according to their diagnosis.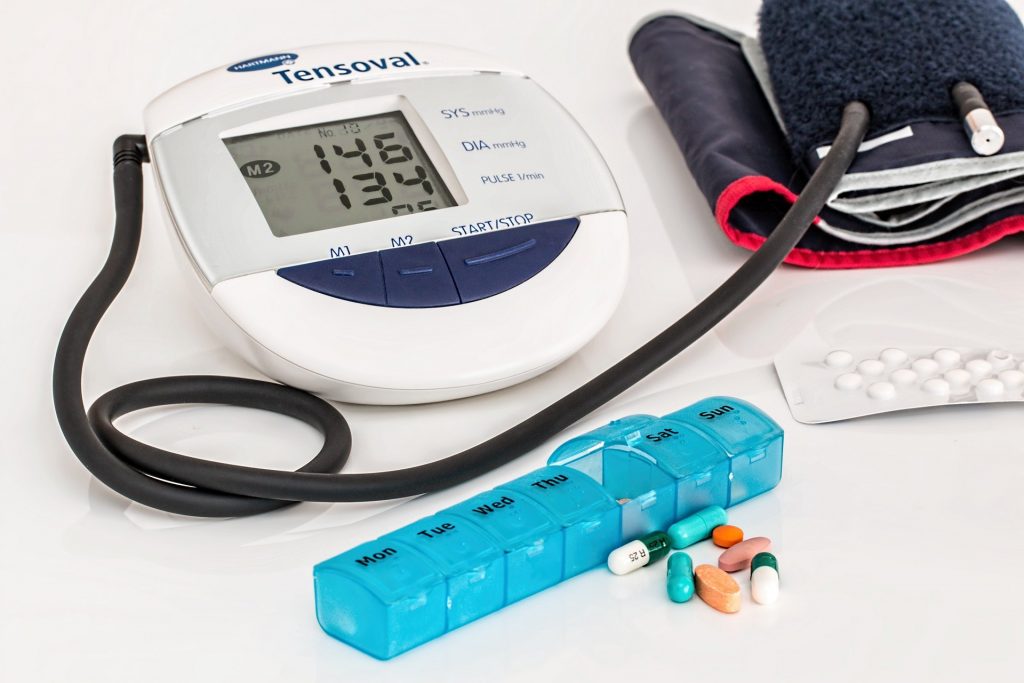 Coming from an Oncology and Radiotherapy background, the work setting itself was completely new for most of us. We practically had to re-learn our basic medical knowledge as well as master the clinical management of COVID -19. In addition to the new work environment and nature of the job, I must say the fear surrounding COVID-19 among patients and healthcare staffs greatly impacted the psychosocial environment. In the event of a pandemic like this, our biggest fear was to avoid becoming the source of the infection to our patients and family. I did not return home for months and some of my friends chose to stay outside during the COVID-19 rotations.
Another rather interesting aspect of this new routine has to be the PPEs. I guess it was one of the most suffocating and uncomfortable attire to be in, especially when you are trying to manage your critical patients. Some of the examples I could think of is how we would be dripping wet due to sweating when we remove our PPE and I remember developing allergic skin reactions and scarring due to the tight nature of the mask itself. I am pretty sure I looked very unkempt during that time as my skin and hair would be as rough as sand due to Chlorhexidine showers. However, as a doctor myself, having witnessed how this disease rapidly deteriorates your patient, I could not afford to underestimate the seriousness of it. The pandemic was certainly evident of true dedication and involvement of various people from Penolong Pegawai Kesihatan (Medical Assistants), nurses , lab assistants, cleaner, doctors as well as the patients.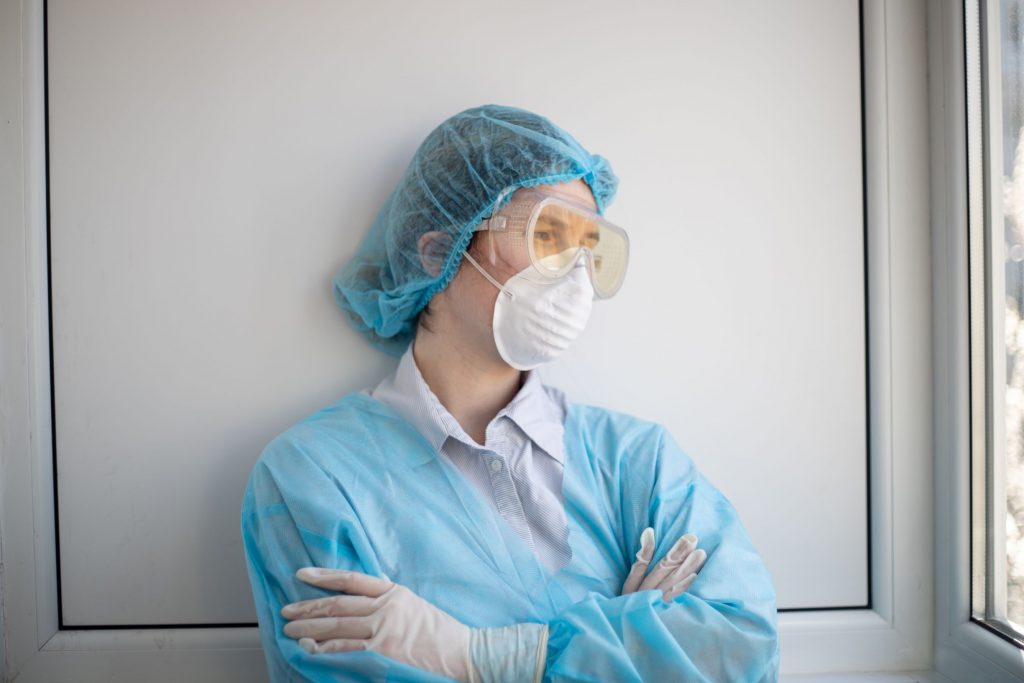 On the other hand, this pandemic had a direct impact on how we run and manage our very own department. Social distancing was the key driving factor that completely altered our work culture. We could only see very limited numbers of patients on any given day. We had to deliberately choose our patients according to clinical priority, a rather mentally exhausting task because you are dealing with patients who are mostly terminally ill and fighting for their lives. Very often than not, we witnessed patients whose conditions deteriorated over this period of time due to delayed treatment including surgeries, diagnostic/therapeutic scopes, radiotherapy etc. There were various adaptations in terms of managing our patients clinically in order to strike a balance between limiting risk of Covid 19 and managing the cancer itself. Most of us were working under stress due to limited resources and pressure to treat according to priority. The little social activities that supported us like group lunches and hanging out together being put out of the question further added to the stress.
I believe we did close to an efficient job in handling this pandemic as a nation. This was the time we realized ways to work together as a team in maximizing the outcome despite our limited resources. I believe only through commitment through various parties and genuine involvement without taking any simple contribution for granted can we really assure that we combat this pandemic successfully.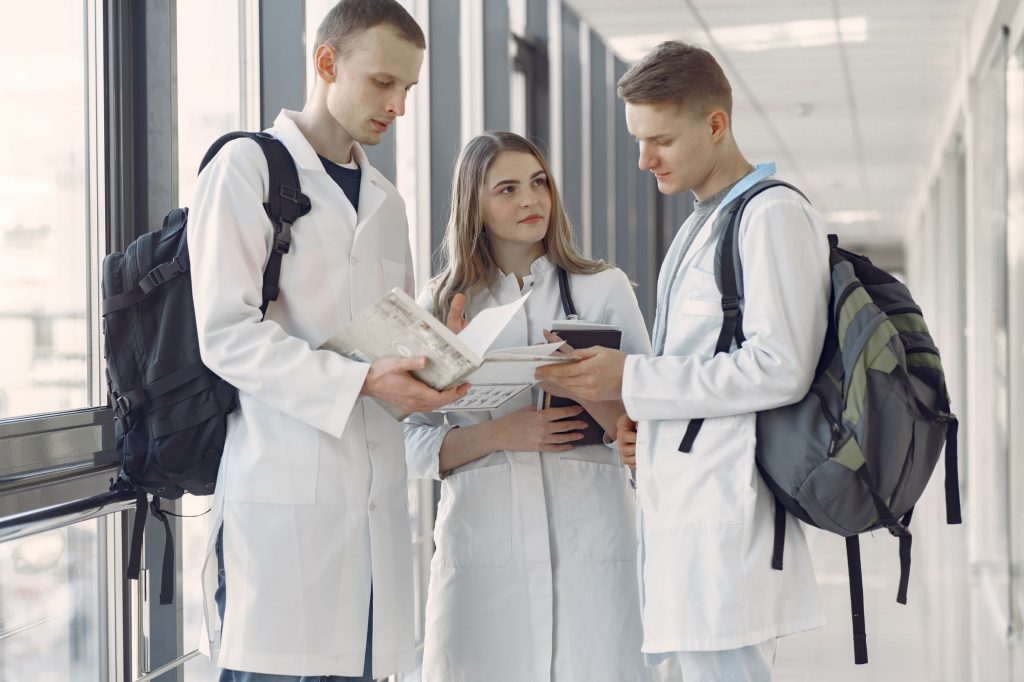 Stay tuned for the final episode of our Pandemic Struggles series next week!