Subtle Reminders: We are NOT out in the clear (yet)
Last updated on
Four months into the Movement Control Order since 18th March 2020, life has never been the same for us anymore. Masks, hand sanitisers, QR codes for contact tracing, temperature checks… these are new norms as we re-enter our normal lives till this day. Who would have thought we are able to experience a pandemic in our generation?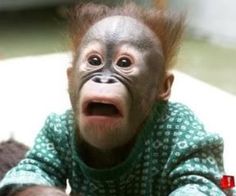 Let's recap the different phases MCOs imposed since the beginning:
Phase 1 – Movement Control Order (MCO) from 18th till 31st March 2020
Phase 2 – Movement Control Order (MCO) from 1st till 14th April 2020
Phase 3 – Movement Control Order (MCO) from 15th till 28th April 2020
Phase 4 – Movement Control Order (MCO) from 29th till 3rd May 2020
Phase 5 – Conditional Movement Control Order (CMCO) from 4th till 11th May 2020
Phase 6 – Conditional Movement Control Order (CMCO) from 12th May 2020 till 9th June 2020
Phase 7 – Recovery Movement Control Order (RMCO) from 10th June till 31st August 2020
Malaysia has done a good job in flattening the curve and we are right on track to recovery which is well reflected in the different stages of MCO. Hooray, well done to Malaysians and give each other a pat on the back!
However, from being stringent with our new social responsibilities, we are progressively noticing that some groups of rakyat are starting to slack off and take for granted the hard work we have done to achieve this feat. In more than one occasion, I saw people strolling in malls without masks. Social distancing is treated as though it is a thing of the past especially in queues which honestly disturbs me.
People, we are NOT OUT IN THE CLEAR YET. We are not in the safe zone even though our number of cases continually subsides. There is not even a single proven vaccine being mass-manufactured for all at the moment.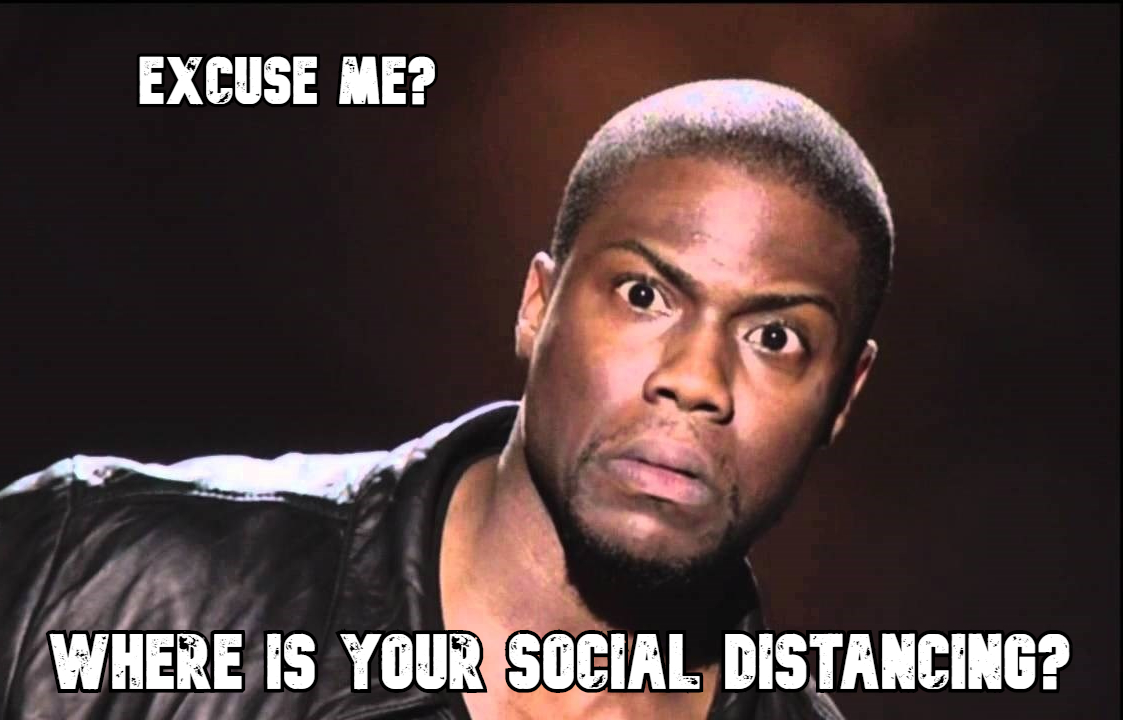 Thankfully, several initiatives were carried out by the government in efforts to remind us that we are still in a pandemic. A big hand to all those who contributed to these initiatives listed below!
1. Beloved SMSs from MKN
Don't worry if you are single. MKN is always here for you! You have probably seen this meme throughout the earlier MCO days where our single and available Malaysians humorously took to social media that MKN loves them more than the people around them.
Believe it or not, these texts serve as reminders, alarms, warnings that we are not COVID-19 free yet. We are all to adhere to the new social norms in order to keep ourselves and others safe too.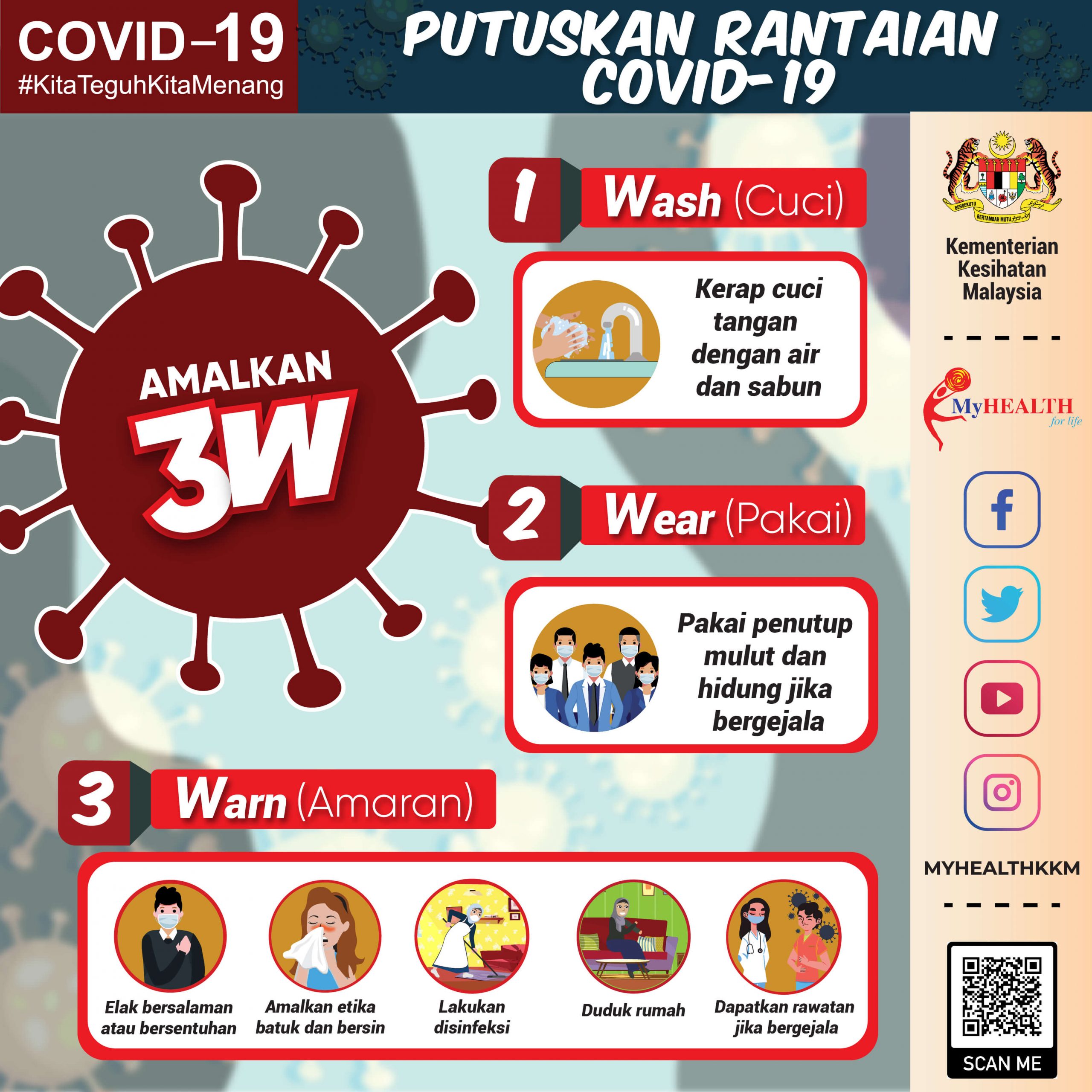 2. MySejahtera app + RM50 e-wallet credits
As quoted by Senior Minister Datuk Seri Ismail Sabri Yaakob, as part of the ePenjana initiative by the government, the rakyat is encouraged to download the all-new contact tracing application 'MySejahtera' to receive RM50 credited into respective e-wallets.
MySejahtera requires some basic personal information and once registered, most eateries, malls and shops place a QR code right before your must-have temperature checks. Click on the 'Check-in' button and scan the provided QR code and voila, you have done your part in contact tracing! So easy right? Go and download the app now!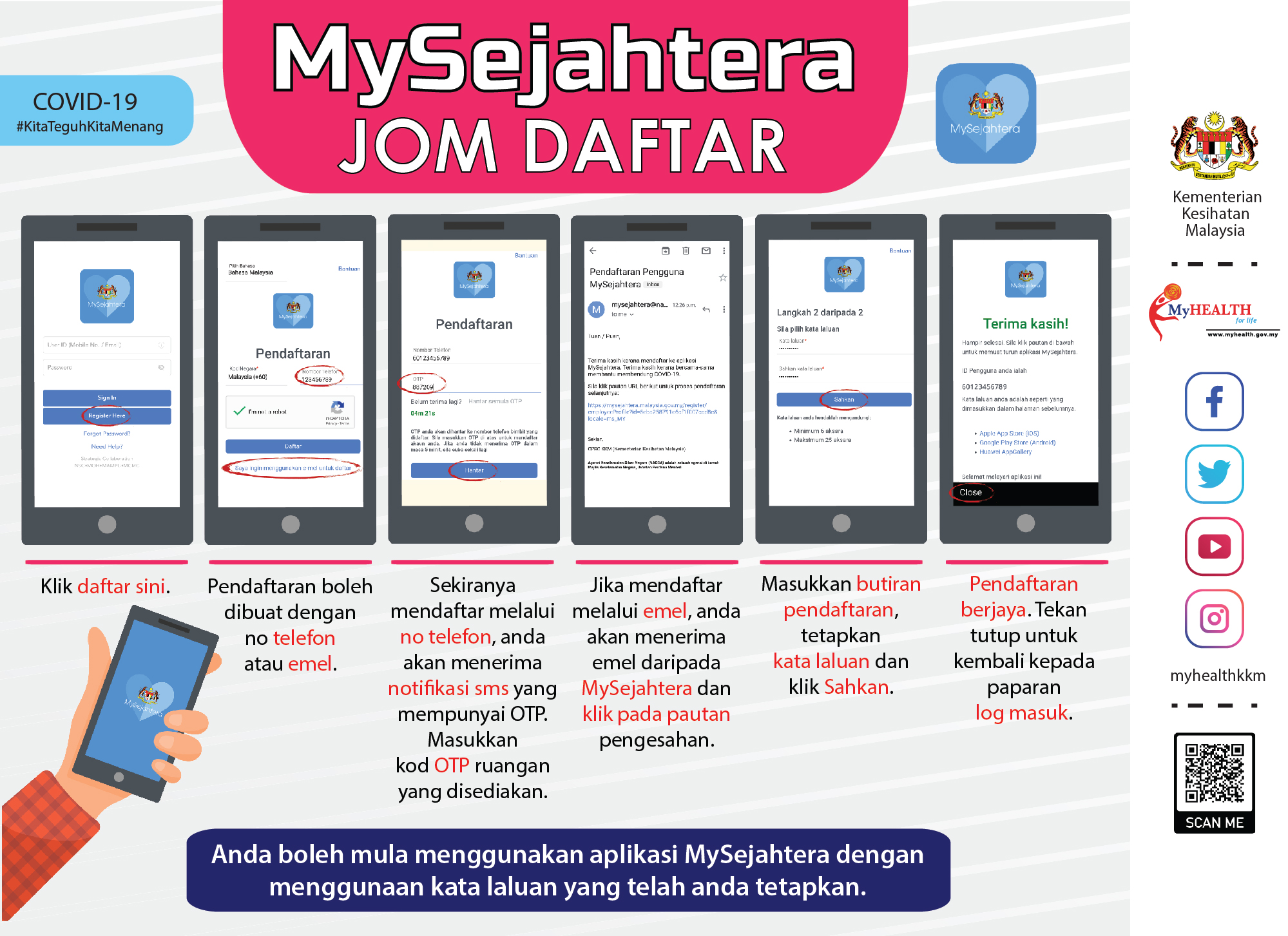 *P/S: The RM50 e-wallet credits have yet to be credited into your respective e-wallets. Please wait patiently for further news. *
3. Stringent SOPs
Malaysia has been named one of the top countries in battling COVID-19. We have a recovery rate of more than 97% which is a huge achievement. Under great leadership, the Ministry of Health is able to devise adequate solutions to each and every phase of the MCO. The advice and suggestions to draft stringent standard operating procedures (SOPs) for every setting are meticulous and thought-through. Today, adequate steps are taken before one can step into a premise and long gone are the days where people crowd in a single area.
Schools and many other venues which involve large crowds and contact with people are reopening very soon. With stringent SOPs set in place, people will have to adapt with the latest way of life. Officers will be setting a watchful eye on everyone to ensure that all of us stick to the rules.
Please remember, we have yet to win the battle against COVID-19. It is a collaborative and more importantly, gradual process. Subtly but firmly, let us all remember that this is the new way of life. It may not be what it is used to be, but surely, as the human race has come to this point of the millennia, we can definitely adapt and survive!
Here's reminding you to stay safe, wear a mask and wash your hands!
The opinions expressed in the article are the writer's own and do not reflect the view of MPS YPC.