MyCPBF 2019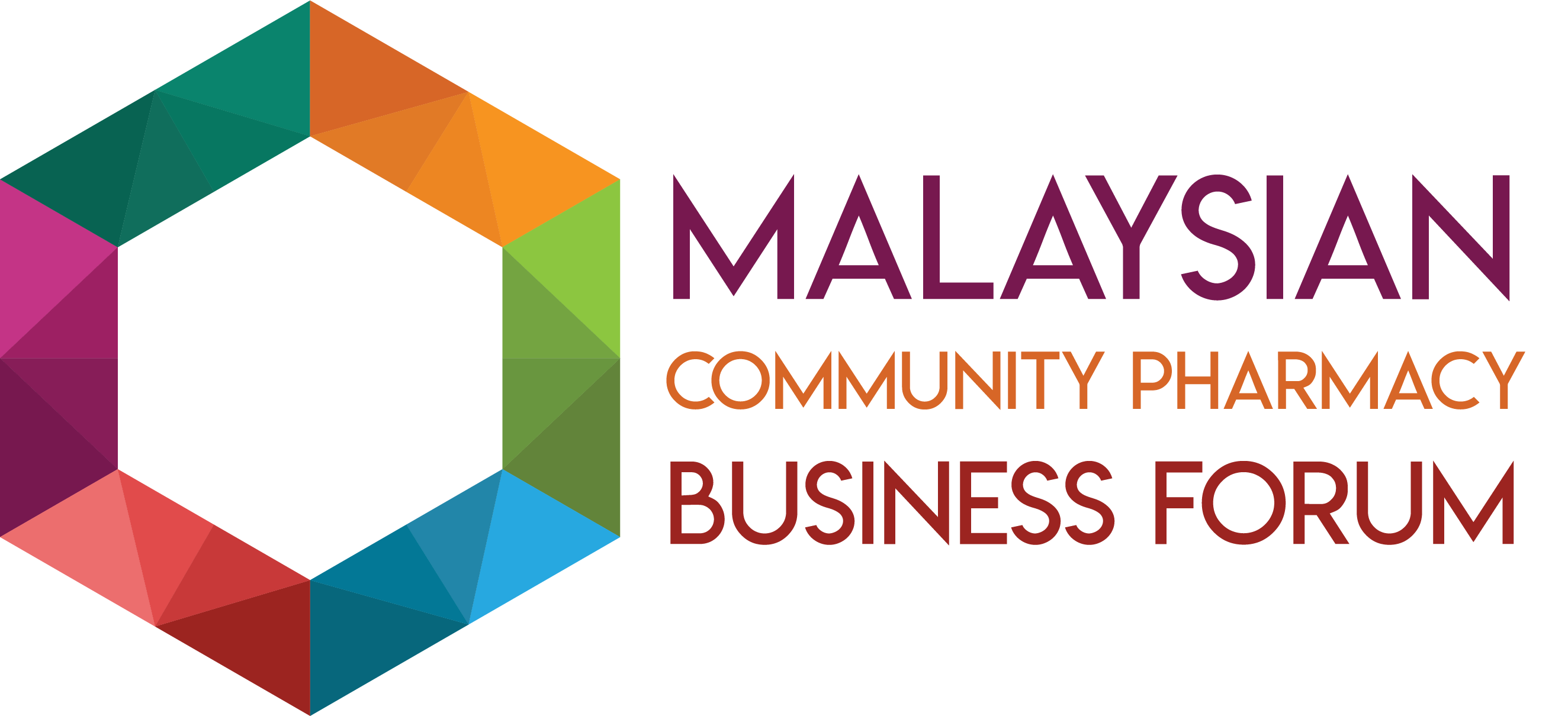 About the event
Malaysian Community Pharmacy Business Forum is an initiative by MPS Young Pharmacist Chapter, welcoming community pharmacists from every discipline and culture who seeks to advance the profession in Malaysia. We believe passionately in the power of inspiring creation and advancement of the profession.
Vision and Mission
To empower and inspire the role of community pharmacists in primary care.
To work towards the continual and strategic development of the profession.
To spread the power of innovation and creation for the continual advancement of the profession.
Event info
Date: 21 September 2019
Time: 8.30 am – 5.30 pm
Venue: Taylor's University Lakeside Campus
Agenda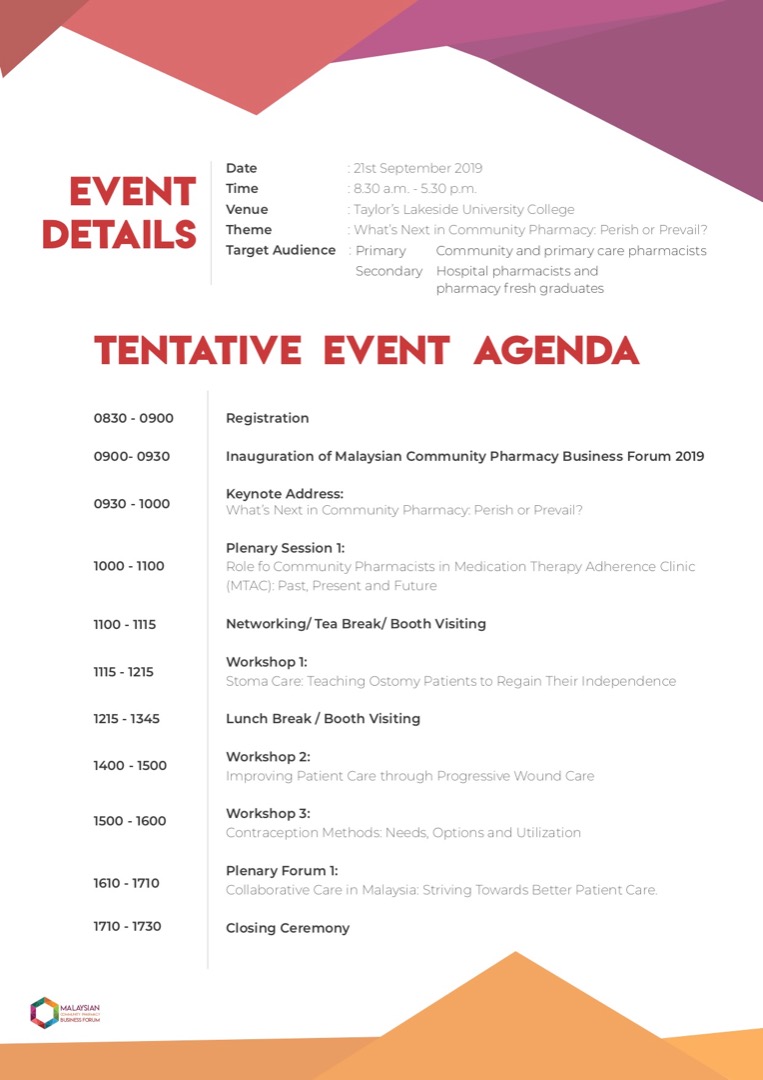 Email: cpbizforum@gmail.com