Malaysian Community Pharmacy Business Forum 4.0 (2019)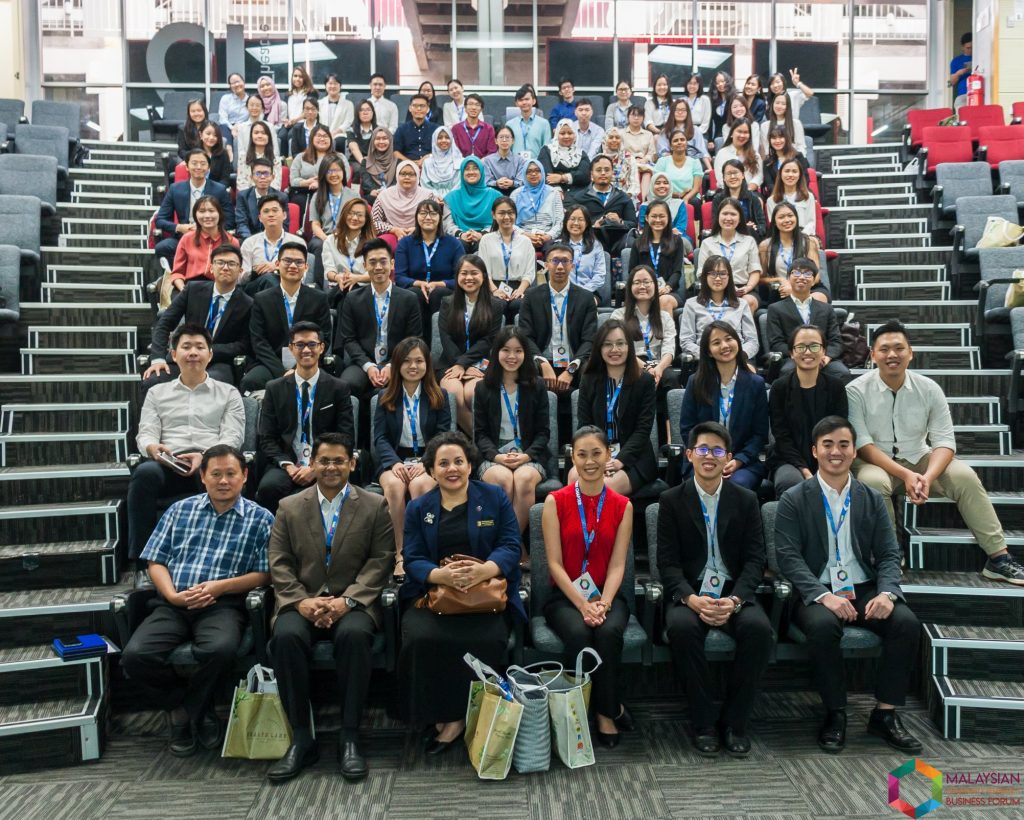 MyCPBF 2019 was delivered with the intention of offering insights on innovative professional developments and value-adding services to the community pharmacists. With the incessant supports of our internal and external stakeholders from the Ministry of Health and Malaysian Medical Association, we have discussed the integration of medication adherence therapy and program in the community pharmacy setting, as well as scrutinizing the prospects and implementation of collaborative care in the current healthcare system in Malaysia.
Notably, we have also introduced a series of workshops, aptly named 'Beyond Dispensing' aimed at equipping pharmacists with sign language skills through a workshop organized jointly with The Light, a young organization dedicated to bridging the gap between deaf and hearing people. All in all, we seek to empower professional development and inspire innovation in the profession, thereby engaging the community pharmacists in providing holistic patient care services.