Breast Cancer Awareness Campaign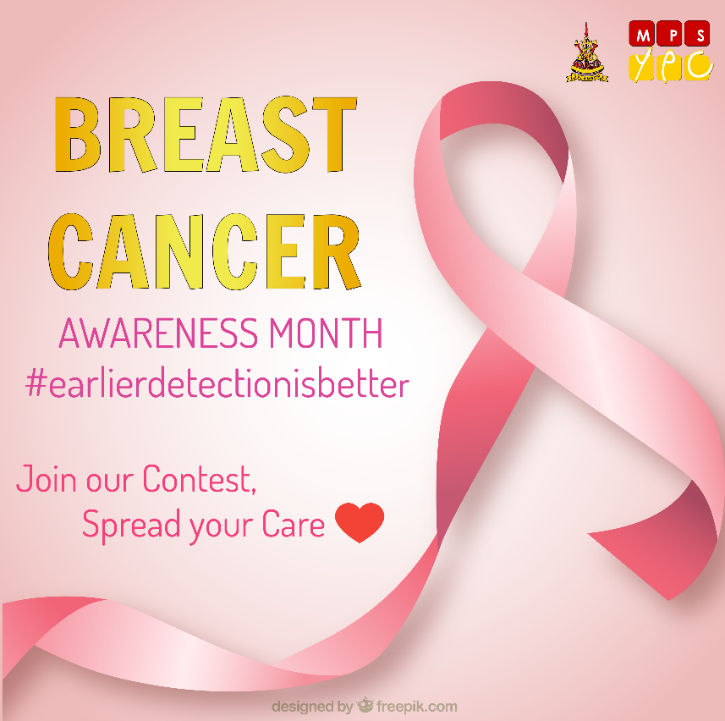 Breast Cancer Awareness Campaign was organised by MPS-YPC through social media from 7 October 2018 to 4 November 2018. The activities included breast cancer awareness contest, creation of public awareness posters, sharing of awareness information and update on newly available treatments. This campaign was supported by state of Selangor and Roche (M) Sdn. Bhd.
The campaign aimed to raise breast cancer awareness among women including but not limited to symptoms, diagnosis, treatment, statistics and breast self-examination. It encouraged women to perform breast self-examination as early detection of breast cancer provides a higher chance of survivals.
Breast Cancer Awareness Campaign Report