Welfare
INTRODUCTION
Writing a good chapter at the beginning of your career is not an easy task, moreover when you have no idea of what's waiting for you.  You may be fortunate to sail on a smooth, happy journey, or you may lose yourself in the streams of unhappy incidents, which burn your passion out without you realizing about it. But, ask yourself, should this be the end? If you are looking for someone who could stand beside you, giving you a pat on your shoulder, listening to you, WE ARE HERE FOR YOU. If you need a lift upwards, a way out of misery, a support to move forward, WE ARE READY TO HELP YOU.
As Mahatma Gandhi says, "Man becomes great exactly in the degree in which he works for the welfare of his fellow-men." Here we are, the Welfare team of MPS Young Pharmacist Chapter.  We exist because WE CARE.
OBJECTIVES
To plan and carry out projects/programmes concerning MPS-YPC member's welfare and benefits

To promote and foster members engagement and interaction via group activities/entertainment

To act as first point of contact for Provisional Registered Pharmacists (PRPs), preceptors and young pharmacists to raise up any concerns on welfare/misconducts/unethical behaviour

To work with other departments to maintain a positive MPS-YPC member-centred environment
PRP/PRECEPTOR COMPLAINS SECTION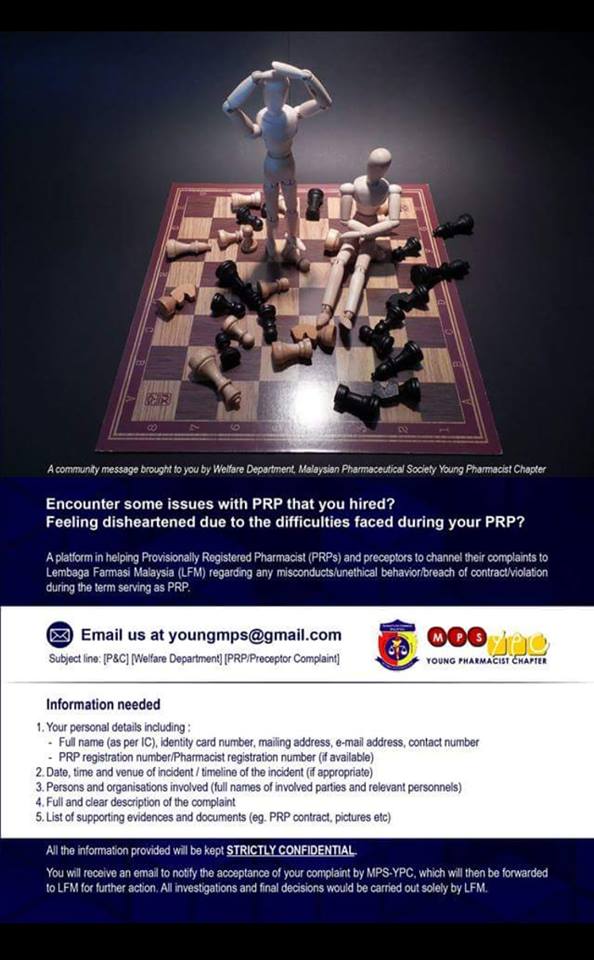 PROFESSIONAL DEVELOPMENT FUND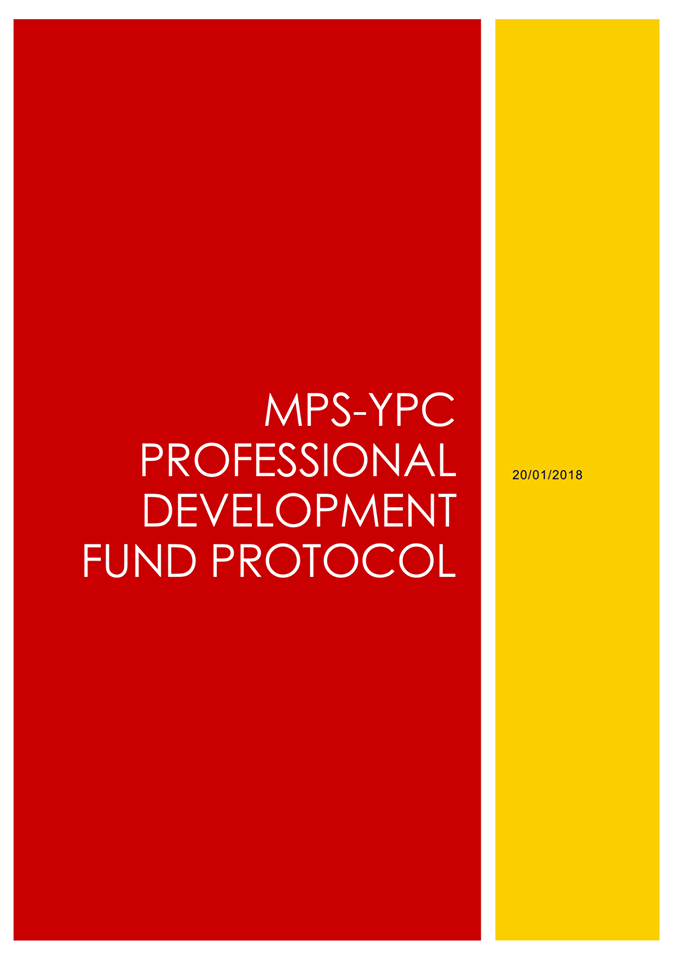 FREQUENTLY ASKED QUESTIONS
Toggle title
Toggle content goes here, click edit button to change this text.